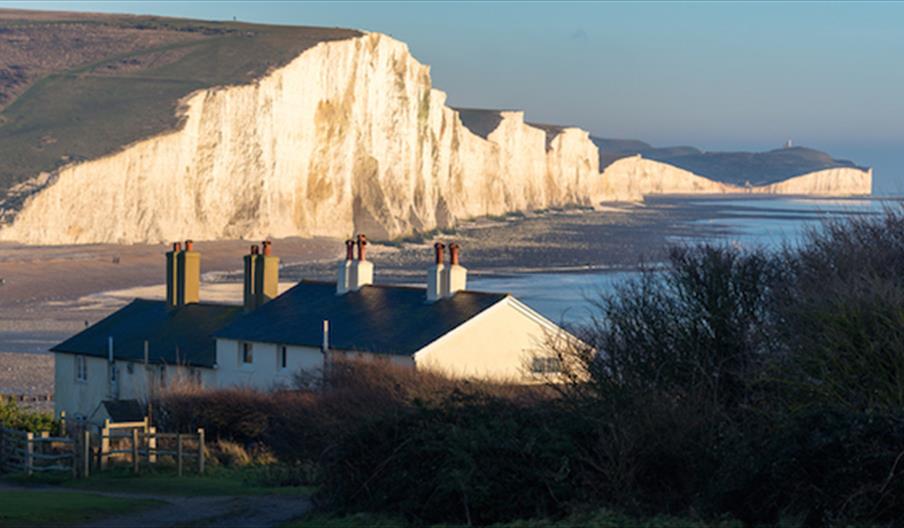 About
Summary
In the context of East Sussex, Wealden's tourism was performing well, with its core audience being mostly day visitors and local residents. However, there was the opportunity to significantly increase the value that the sector brings to the local economy.
The District Council wanted to support its tourism sector by building on the previous Tourism Strategy and developing a Destination Management Plan. To inform the development of a new Destination Management Plan, Acorn, working with NGI Solutions, undertook in-depth research and analysis of the tourism sector in Wealden. The findings were also important for informing the Wealden Local Plan.
Our Approach
The methodology we used for this study involved delivering a detailed destination product audit, four surveys: of visitors, residents, potential visitors and businesses. In addition, more than 20 face-to-face stakeholder consultations were conducted with businesses and organisations involved in operating Wealden's tourism sector.
The report set out the context for tourism in Wealden, starting with the external factors that influence the sector and the relevant policy objectives. It then presented the current scenario of tourism in Wealden; analysing the tourism product, the District's current and potential visitors and the Council's existing activities to support the sector.
The analysis of the sector identified the potential markets to target and the opportunities and constraints to future development, including the feasibility of two potential development options in the south of Wealden.
Outcome
The key work themes for the next tourism strategy that emerged from the tourism sector analysis and stakeholder engagement and consultations, were the need for:
Business engagement
Data management and dissemination
Business and Parish Council support
Product development and packaging
English wine tourism festival feasibility study
Identity and marketing
E-Transport
During the trade consultation process was evident that the level of engagement between Wealden District Council and businesses across the tourism sector (e.g. accommodation providers, attractions, activity providers, food and drink outlets) was limited and insufficient to create and deliver a full Destination Management Plan (DMP) and Action Plan.
We therefore recommended that a key priority of Wealden's tourism sector strategy should be to improve and build the level of business engagement across the sector. A Steering Group could then be established to develop a Destination Management Plan that can be delivered jointly by Wealden District Council and the District's tourism sector, following VisitEngland best practice guidance for developing and delivering a DMP and Action Plan.
Directions