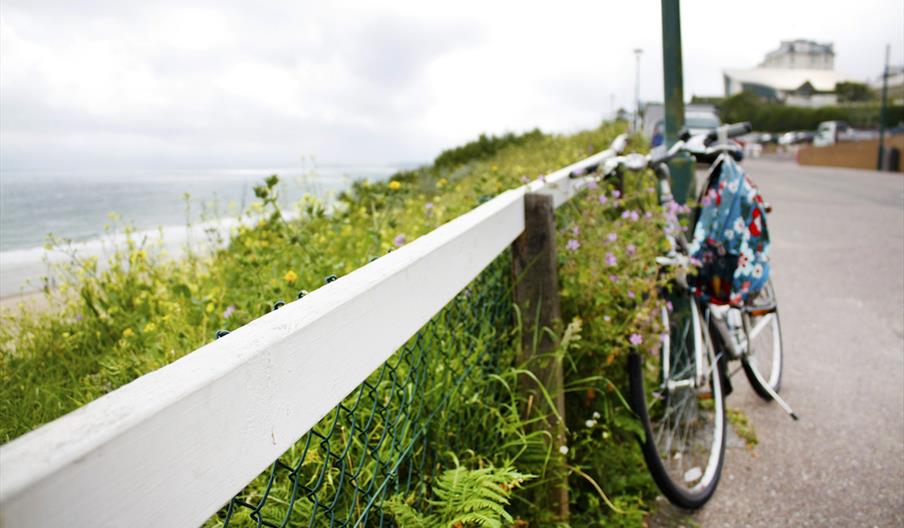 About
Summary
The aim of this study was to produce three itineraries, one each for Burwash, Pevensey and Rye in East Sussex. The itineraries were aimed at encouraging both residents and visitors to enjoy sustainable activities in these areas, particularly walking, cycling and horse riding. In order to support the local economy, visitors were encouraged to stay in the area for a night or more, use local quality assured accommodation and eat in local pubs and restaurants.
Each itinerary promoted the area's special landscape, its cultural heritage and rights of way. For each area, existing walking, cycling and riding routes were identified. To encourage visitors to use local services and buy locally produced products, the itineraries included locally made products that were located along the route and in the surrounding area and provided information on local cycle hire and equestrian facilities.
Our Approach
As a local consultancy, based in the doorstep of these areas, we undertook the entire research in the field, searching out local businesses, walking and cycling the routes, and talking to residents for local tips. Each itinerary was written up in the same format that included an introduction to the destination; available activities; walking, cycling and riding routes; places to stay; where to eat and drink; what to see and do; places to shop; suggested days out; and how to get there.
Outcome
The itineraries were added to the Sussex Rural Ways website to encourage visitors to Burwash, Pevensey and Rye. Website statistics show that there was considerable download activity of these itineraries from the website over the period 2006-2010.
Directions