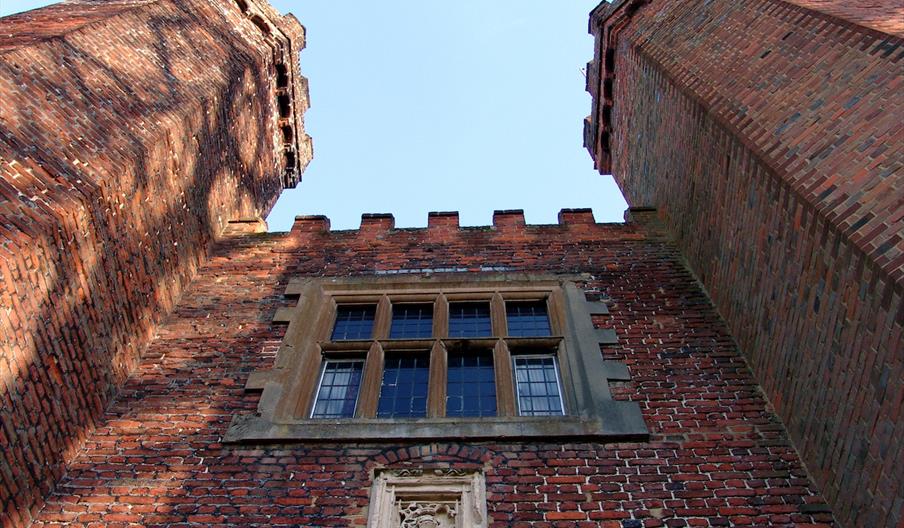 About
Summary
This pilot project encouraged visitors to honey-pot historic properties to gain a greater knowledge and understanding of the area surrounding the site as well as visiting the property itself. The trails take visitors to nearby communities so that they, as well as the historic houses, can benefit from visitor expenditure.
Our Approach
Our approach involved audience segmentation to identify the core target audience for each site; establishing the priority objectives for both the heritage properties and local communities; establishing the trail routes and interpretive themes; design and production, distribution and promotion of the trail leaflets and evaluation and monitoring of the pilot scheme.
We worked closely with the heritage properties and their local communities to devise trials that benefitted both the property and local businesses. The success of the trails was evaluated over the summer using a questionnaire that was incorporated into the trail leaflets.
Outcome
In Eynsford, the village next to Lullingstone Roman Villa, the trail explored the historic context of the valley since Roman Times and incorporated six attractions, giving plenty of scope for repeat day visits.
Parham Park is situated close to the RSPB Nature Reserve Pulborough Brooks and the trail walk incorporated both attractions, explaining to visitors the different ways in which these delightful landscapes have been managed over the centuries.
The majority of the 150,000 visitors to Petworth House each year never ventured outside the estate walls. Our trail took them through the magnificent servant quarters in the house and out into the town to explore the way the estate shaped the town.
Directions