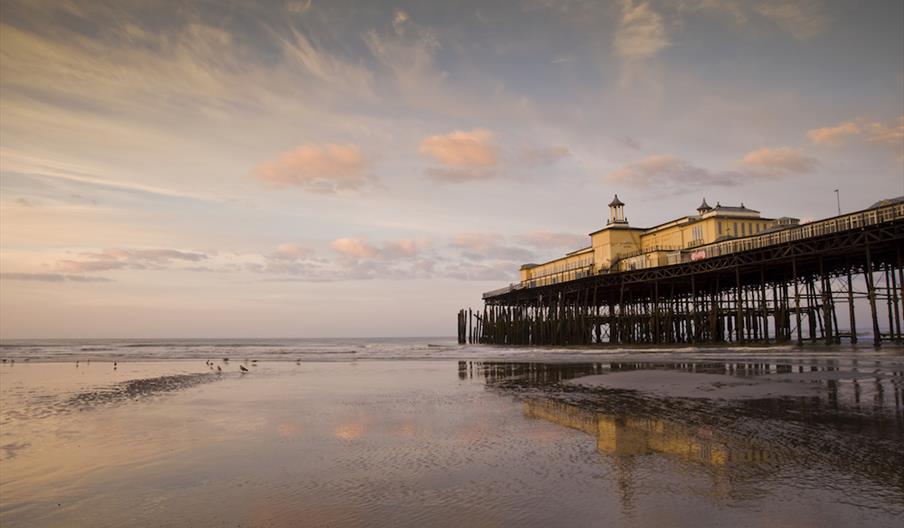 About
Summary
This project required the preparation of a Destination Management Strategy and plan for Living, Learning and Business Investment in the Hastings-Bexhill Urban Area, to complement the recently published 1066 Country Destination Management Strategy.
The aims of the study were to take a fundamental look at the Hastings-Bexhill area as it functioned for residents, students and businesses, and propose how it could be transformed over a ten-year period.
The three parts of the vision – for businesses, students and residents – had to be strongly interlinked. Companies are attracted to places that are good to live in and spend leisure time in. Students want to learn in towns that are enjoyable and with decent job prospects, and residents want to live in places that are not only attractive and entertaining but have good services, robust economies and well-paid jobs.
Our Approach
Our approach was almost entirely consultative-based. We held several public and closed meetings in the region with members of the public, leaders of organisations and groups, education establishments, businesses and political leaders.
Outcome
The study found that although Bexhill-on-Sea and Hastings were towns of different characters, they shared many strengths, problems and opportunities. We identified the quality of life and cultural factors as amongst the area's greatest assets, and skills levels, education system failings and transport as the most significant weaknesses.
The key recommendations were to place greatest focus on adopting a shared vision; on addressing education and transport issues; delivering the proposed centre for environmental technologies; and on running a proactive, outward-facing marketing programme.
Directions