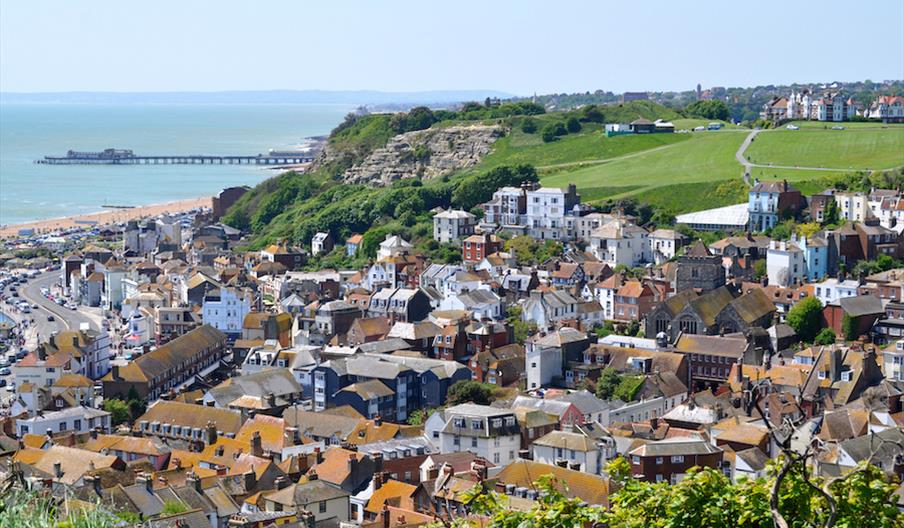 About
Summary
The Stade is considered to be one of Hastings' key heritage attractions, being characterised by a beach-launched fishing fleet and black timber net huts. Whilst various studies had identified the Stade as an important visitor destination in Hastings, it was generally thought to be lacking in terms of a sense of arrival, visitor information, and orientation. In particular, the existing tourism information centre and associated facilities were considered to be in a poor state of repair and required urgent replacement. The aim of this study was to create a cluster of attractions that would provide a critical mass of visitor infrastructure and appeal to a broad range of visitors as well as serve the local community.
Our Approach
Thus study was undertaken through a mix of site visits, stakeholder consultations, local council meetings, and documentation reviews. An invitation workshop for local organisations and businesses, including coach operators, fisheries, Stade and Rock-a-Nore businesses, The Fisherman's Museum, Shipwreck Heritage Centre, Hastings Heritage, councillors and community groups was undertaken prior to a public consultation that presented the proposed design concepts.
Once these were agreed by the Borough Council there was a refinement of the design, funding and financial feasibility, and proposed management and legal structures for the operation of the overall development.
Outcome
Following extensive consultations with local stakeholders and a review of local facilities, it was apparent that three development options should be proposed, enabling the client to prioritise development depending on the available budget. The core option included a new tourism information centre, the removal of the adjacent coach park to create much needed open space, and the development of indoor community space.
The architectural design was based on the traditional fishing hut, and consisted of two separate buildings, enabling one or both to be built depending on the development option chosen. The medium development option included space for a "destination" restaurant, aimed at the fish market, with the full development option including a budget accommodation facility in the second of the two buildings.
Directions