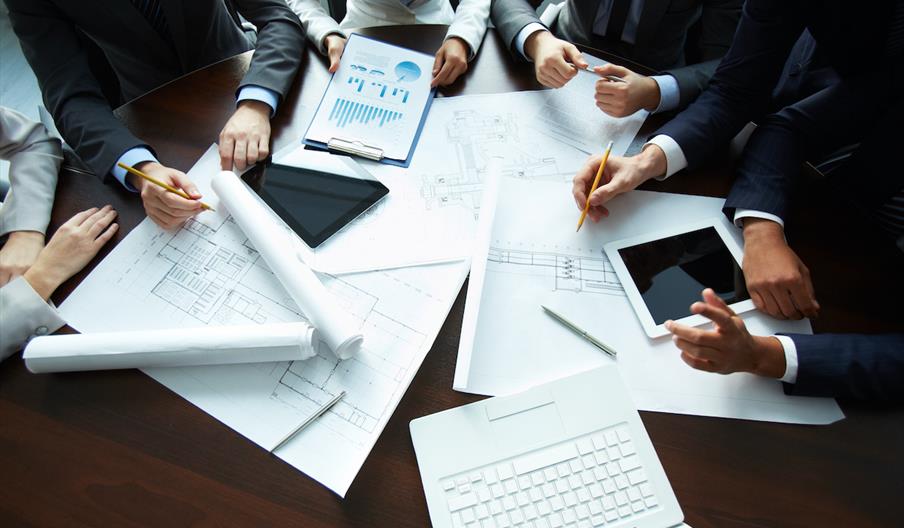 About
Summary
Building on the work we did for the Pebsham Countryside Park Project Recreational Demand Study and Public Consultation, the Acorn Tourism team, with PLB, were asked back to prepare a Business Plan to direct the delivery of the Park.
The key issues the business plan addressed included the financial and organisational implications associated with the detailed planning and delivery of the Pebsham Countryside Park project.
Our Approach
To ensure that the business plan reflected the interests of a wide range of stakeholders we conducted an extensive programme of consultations, including a best practice review and two workshops with elected members and officers.
We proposed the creation of a Management Board supported by an Executive Committee of officers, who would be advised by a number of Technical Panels with specialist knowledge of conservation, access, interpretation, recreation, tourism and business development. A small team of rangers would deliver conservation and access activities on the ground.
Outcome
Substantial capital investment demanded a detailed funding plan to capitalise on existing seed funding. The delivery of high-quality visitor services required the authorities to provide an ongoing subsidy which would be substantially reduced once the project was fully operational.
Directions