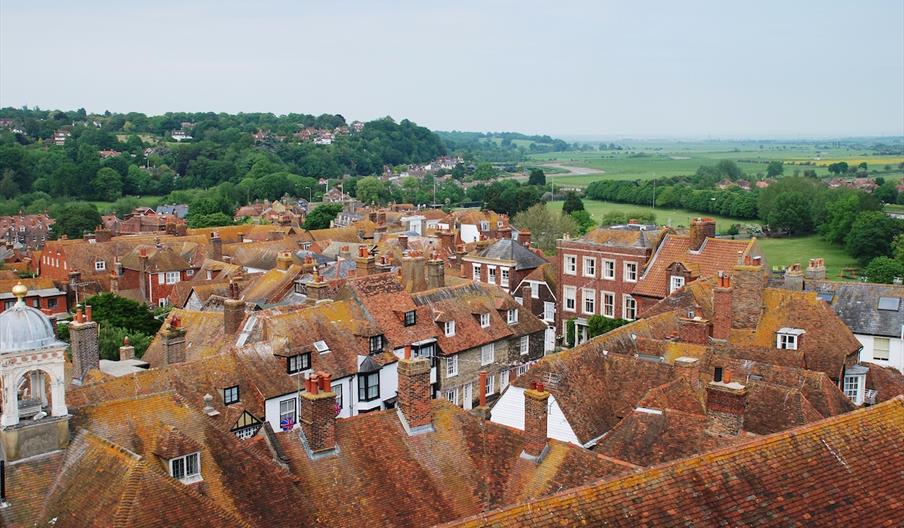 About
Summary
The National Trust had a portfolio of nine properties in the historic town of Winchelsea on the East Sussex coast. The Trust wanted to explore interpretation and development opportunities for each site. Acorn Tourism, with associates PLB and Roger Joyce Architects, were asked to identify a range of options for each site and assess their feasibility.
Our Approach
A market appraisal examined the visitor and local tourism market, specific markets for education, rural business space, self-catering accommodation and visitor centres. The interpretative appraisal for the buildings was then based on this understanding of the market.
A range of options was proposed for each building and discussed at a client workshop. To facilitate agreement amongst the wide range of interests within the Trust, key objectives were ranked, and each option assessed against the objectives.
Outcome
The key development opportunity was at Crutches Farm where a mixed-use option was proposed to support the local tenant farmer and ensure continued care of the historic buildings. This was combined with the the residential sale of part of the property to generate development income.
An action plan and phased implementation of three different schemes was provided for the National Trust to take forward.
Directions