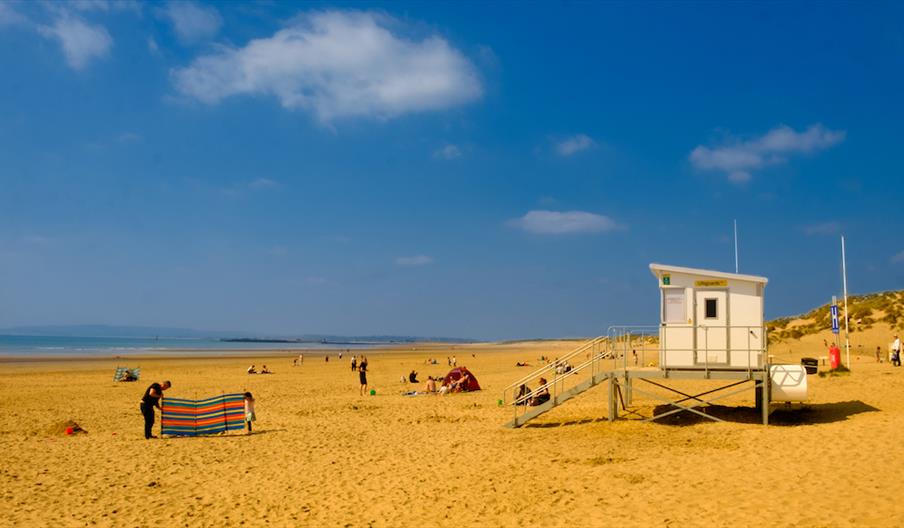 About
Summary
The overall vision for the Camber Visitor Management Initiative (VMI) was to create a vibrant, high quality destination integrated with the quality of life experience of the natural resources of the dunes and the beach. The aim of this study was to assist with the VMI by developing a business plan and delivery mechanism that would involve the implementation of a local shareholding company, owned by residents, that would be responsible for the operation of the public car parks, public conveniences, beach cleaning and inspections, and other relevant health and safety tasks.
Our Approach
We undertook two detailed case studies of destinations that were similar to Camber, and had in place local visitor management initiatives; these were Blackpool Sands in South Devon and West Wittering in West Sussex. Utilising the information and ideas from these case studies and incorporating revenue and cost data from the Camber area, we developed a proposed business plan and delivery vehicle.
Outcome
A six-year revenues and costs model for Camber was developed and based on the assumption that the car parks, beach, and dune area would be operated and maintained by a single body. This analysis showed that there was a potential business case for the operation of Camber through a fully private or public-private sector body.
There were many different land management scenarios that could be applied to coastal zones or areas of countryside. For Camber, three bodies were viewed as offering potential: private ownership, establishing a trust, or the implementation of a Community Interest Company. The pros and cons of each type were investigated to provide the VMI with the information required to decide how to progress with the scheme.
Directions