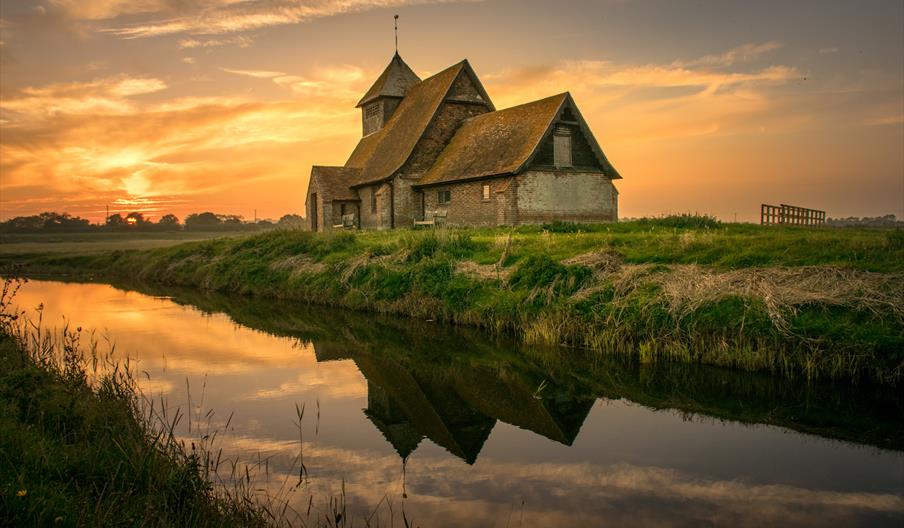 About
Summary
Shepway District Council commissioned Sarah Loftus, Acorn Tourism and Black Spiral Design to develop a four-year Tourism Destination Management Plan for the district.
Tourism was identified in the Shepway Economic Development Strategy as one of the sectors that was well represented in the district and where Shepway had opportunities for growth. Shepway's aim was to maximise the economic growth potential of its tourist sector and the Destination Management Plan was be a tool to achieve this.
The Destination Management Plan was based on shared ownership and responsibility for delivery, working with organisations, businesses, groups and individuals that had a stake in the local tourism sector, representing public, private and voluntary sectors. It identified a range of short, medium- and long-term actions to take the tourism sector forward over the next four years, in line with the local Economic Development Strategy.
Our Approach
The key driver for the Destination Management Plan was to support and grow the visitor economy to the benefit of businesses in the region, making the most of the district's existing resources and assets, addressing key gaps and positioning Shepway strongly to take its next steps in 2020.
This Destination Management Plan considered all aspects of destination management and aimed to engage a broad range of stakeholders in its delivery. Sitting at the very heart of the DMP was a deliverable Action Plan based on shared responsibilities which could be implemented with immediate effect.
The Destination Management Plan aimed to build on existing activity across the district – both current and planned – and set out a clear direction and actions for the four-year period. The Destination Management Plan recognised that no single body can manage a destination effectively unaided, it sought to build partnerships and identify the most appropriate sustainable model to resource and deliver activity.
The approach focused on the destination of Shepway as a whole but addressed the needs and focus of each character area which, in some cases, looked across administrative boundaries and required working in partnership with neighbouring local authorities and businesses.
Outcome
The final Destination Management Plan was based on extensive research including a detailed destination assessment that provided a robust analysis of the strategic context, the priority target markets and business and community consultation.
The Plan provide Shepway with a vision, target audiences, key priorities for development and a detailed action plan. Options for delivery models were also provided. A major benefit of the Destination Management Plan was the potential to draw together the various activities being undertaken across the district, ultimately leading to a more coordinated approach to managing the destination, greater partnership working and communications between the different parties.
Directions