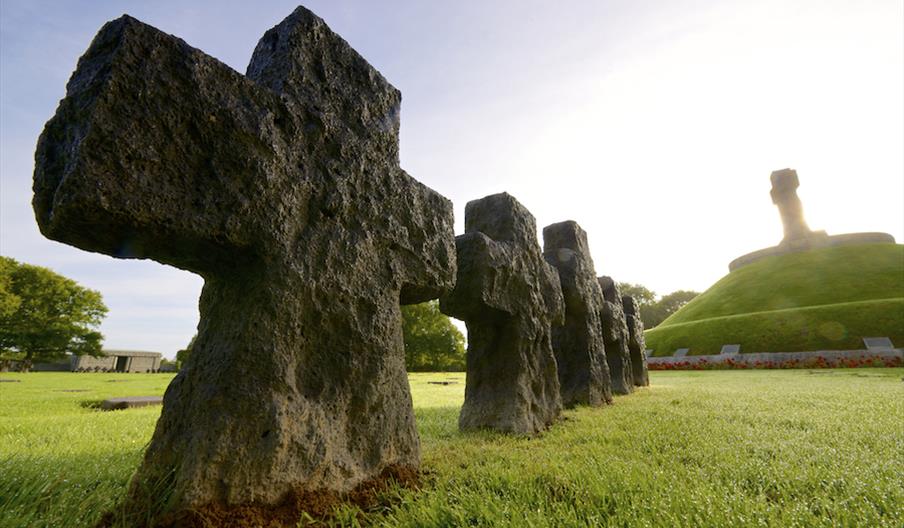 About
Summary
There are a large number of World War I and II sites in Northern France, some of which are well-known, but most are relatively unknown. The purpose of this study was to assess 23 sites to identify the strengths and weaknesses of each, and identify the potential for improving visitation from both the French and British markets.
Our Approach
The study was undertaken by assessing paper and web-based marketing material, and undertaking visits to each of the sites. A self-completion visitor survey was also developed and placed at each site for completion by visitors, and in-depth telephone interviews were undertaken with consenting visitors. Interviews with British tour operators specialising in war tourism were also carried out.
Outcome
There appeared to be strong evidence that interest in World War I and II sites was increasing amongst all age groups, and therefore there was a buoyant market with good opportunities for all sites assessed.
It was recommended that sites should collaborate together to market themselves more effectively, and that Internet presence should be improved. The attractions should actively market themselves to specialist battlefield UK tour operators, improve sign-posting on roads near to sites, and consider promoting themselves in conjunction with cross-Channel ferry operators and Channel Tunnel marketing activities.
The UK educational market for tours to France was found to be considerable and had significant potential, in particular due to the recent introduction of French into the primary school (5-11 years) curriculum.
Directions