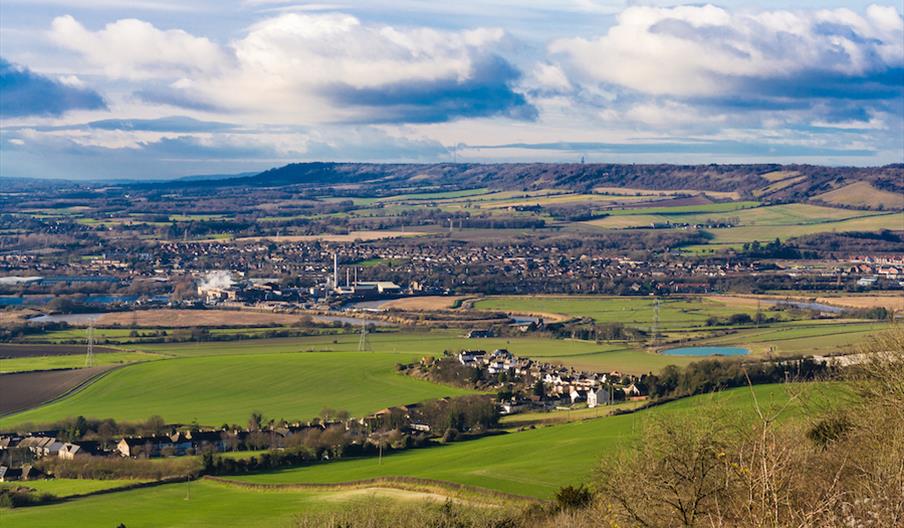 About
Summary
The Mid-Kent Downs required a visitor survey to provide up-to-date and comprehensive information on current visitors to the Kent Downs, and feedback on the area's visitor potential and development needs. The main aim of the study was to determine the future potential of sustainable tourism in the Mid Kent Downs and identify how more visitors could be attracted to visit the area in a responsible way, such as by leaving the car at home and taking public transport, walking, cycling, riding, supporting local produce, and using independent accommodation providers and pubs.
Our Approach
Our approach to this study was to undertake a product audit in the area (of hotels, restaurants and attractions), carry out trade consultations, and undertake three surveys: an email survey of consumers who had shown a previous interest in the area, a web-based survey, and a self-completion survey in accommodation establishments, pubs and restaurants.
The Email Survey was aimed at potential visitors to Kent and was circulated to almost 2,000 people on the Kent tourism database who had expressed an interest in visiting the county for a short break. The Online Survey was largely aimed at outdoor enthusiasts, and hence was linked to seven websites related to Kent, cycling or walking. In total 334 responses were received from the Email Survey and 103 from the Online Survey. Whilst these two surveys predominantly focussed on consumer attitudes and motivations towards visiting the countryside, the third survey, a Self-Completion Visitor Survey, was completed by visitors in the Mid Kent Downs. In total there were 88 responses to this survey.
Outcome
The main strengths of the Kent Downs were identified as providing walking and cycling opportunities and its proximity to other popular attractions in Kent. It was recommended that the area should focus on these strengths and target both casual and serious walkers, cyclists, and touring visitors (who are interested in visiting surrounding attractions and towns). The Mid-Kent Downs should also develop and improve routes for walking and cycling, as well as horse riding, to increase the appeal to participants of these three groups.
Both the awareness and perception of the Mid-Kent Downs was poor, and there was a low awareness of the Kent Downs as an Area of Outstanding Natural Beauty (AONB). Awareness of visitor attractions within the Mid-Kent Downs was also very low. Information (both printed and web based) and signposting needed to be improved to raise the profile of the area as well as the attractions and facilities within the area itself.
Directions