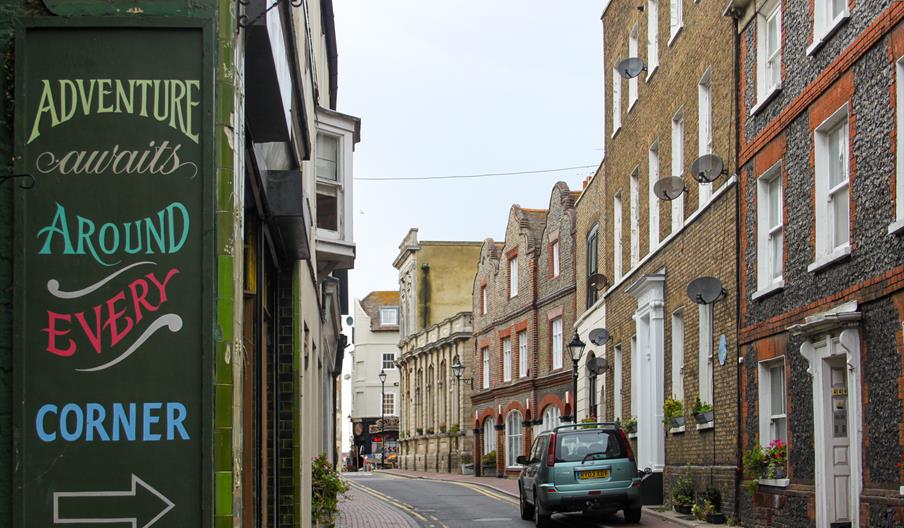 About
Summary
The Thanet District Council conducted a local tourism business survey to understand what they were doing in terms of sustainable development, what issues they were facing and what training or information they needed. Thanet District Council wanted to understand where they stood as a destination and how they could support local businesses to be able to showcase the Isle of Thanet as a responsible tourism destination.
Acorn was commissioned to create an online toolkit to guide local businesses on the next steps they could take for sustainable development.
Our Approach
The results of the survey provided an understanding of what businesses were currently doing and helped identify gaps. Based on extensive desk research to identify the most relevant guidelines, examples, and resources available to business in the Isle of Thanet, Acorn created the Green Tourism business online toolkit.
Outcome
The online toolkit developed helped local businesses to:
understand what simple steps they could take to start/continue their journey towards sustainability,
learn more about the biodiversity crisis and the commitment to Net Zero,
find inspiration from successful local examples,
find out about interesting resources available to them (training, financial support, etc.) and,
discover options for global recognition of their efforts.
Directions