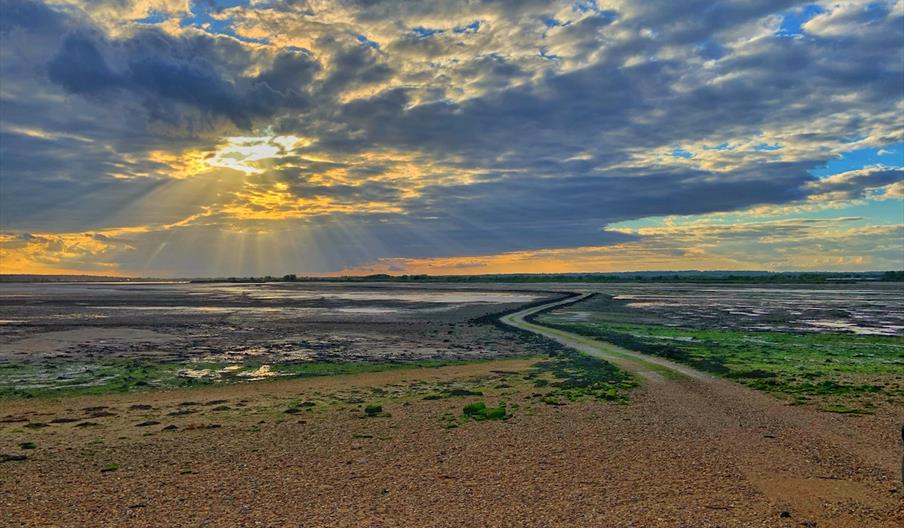 About
Summary
Osea Island is a privately-owned island in the River Blackwater in Essex, and already offers around 235 bed spaces or 110 rooms across 34 individually rentable properties, all sold on a self-catering basis. These range from small properties with two bedspaces up to larger houses offering up to 22 bedspaces. TripAdvisor reviews are broadly positive, with guests enjoying the uniqueness of staying on an island that can only be reached across the causeway offering around 4 hours access twice a day. Many guests describe the style as "shabby chic" and the product is aimed at those enjoying the outdoors, tranquillity, and exploring the island and beyond. Aside from the obvious dangers of the water, it is an ideal, safe, destination for families with children.
Acorn was engaged to undertake a needs assessment for the development of additional self-catering accommodation units in the south-western area of Osea Island as part of a planning application. This included an assessment of the strategic context of the development within Maldon District and the wider county of Essex, taking into consideration existing accommodation in the District, connections with other tourism attractions and destinations, as well sustainable activities and modes of transport such as walking and cycling.
Our Approach
To undertake the needs assessment for the development of self-catering accommodation on Osea Island we carried out the following activities:
Site and local area inspection
Review and assessment of the local strategic context
Appraisal of supply and demand for accommodation in the local area
Review of local attractions and activities
Evaluation of rural tourism market trends and self-catering accommodation
Economic Evaluation
Outcome
The findings of the study are only available for our Client, however they showed a highly positive development potential. Notably, a review of the strategic context showed that both the county of Essex and Maldon District had a very tourism-positive outlook. Moreover, the Essex County Council Organisation Strategy (2017-2021) identified economic inactivity in Maldon as being particularly high (25.1%) compared to Essex as a whole (19.8%); tourism is an employment-intensive industry, which could positively address this situation.
Directions