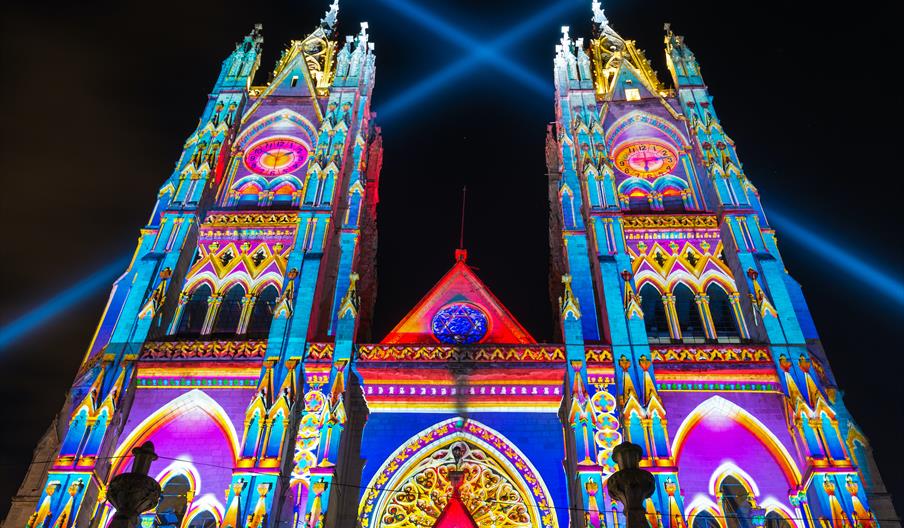 About
Summary
A Canadian company required assistance to assess the scope of the UK market for a unique immersive experience and to identify specific sites with the greatest potential to invest.
Our Approach
Our approach was to take a holistic view of how the product could be developed in the UK market in order for it to appeal to the domestic and international visitor market and establish how it could bring value to the owners and managers of UK's sacred places.
Extensive primary and secondary research was undertaken to inform the report as follows:
An assessment of the current state of tourism in the UK, what role cultural and heritage tourism plays in the sector and what trends are likely to have an effect on tourism in the UK in the short term.
Cathedral location research and analysis examining factors that includes visitor numbers and overnight tourism, resident population, access, quality of heritage, capacity; tourism trends.
Target audience research to identify which market segments will be most attracted to the product.
Competitor analysis taking into account location, duration, seasonality and price points.
Stakeholder consultations with a number of cathedrals to assess their initial views about the product and identifying concerns and motivations that needed to be taken into consideration.
Consultations with a number of tour operators to establish key factors they require in order to add the product to their tours
The priority distribution channels and marketing messages.
Outcome
Acorn's research quantified the strength of the heritage attractions market in the UK and the important role of cathedrals within the sector. A set of criteria was established which was then used to rank potential venues and create a list of target sites. Market profiles of the most suitable target audiences were identified. The competitor analysis and face-to-face meetings with the venue managers, highlighted areas where the product might need to be adapted to fit the gap in the market and be attractive to venues.
We provided product development and marketing recommendations, focusing on how the investment could be made to appeal to venues and be packaged to meet the needs of tour operators.
Directions