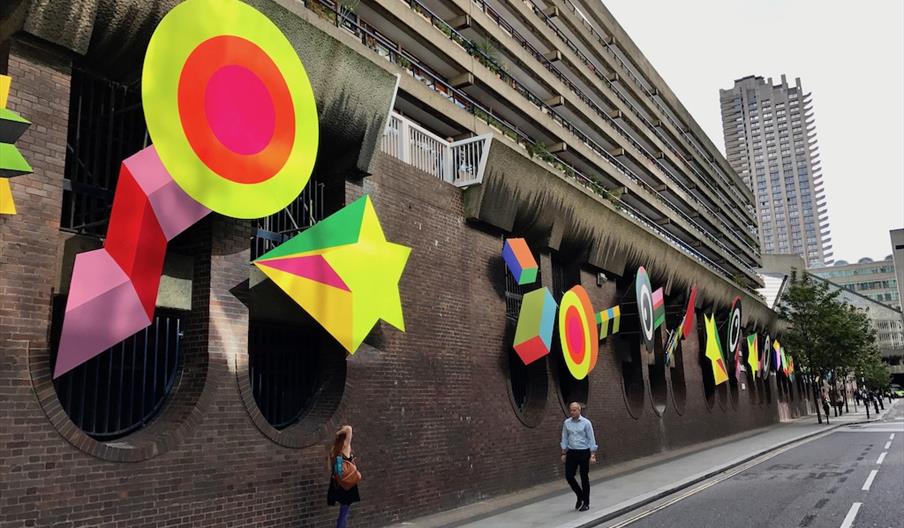 About
Summary
This study was commissioned by the City of London to assess the impact of the Sculpture in the City 2019-2020 project. This was a subsequent study to one undertaken by Acorn in 2017, and was therefore required to compare the success of the two cultural exhibitions.
Sculpture in the City has become an annual event in the City of London, exhibiting various artists' work in the outdoors, at key locations in the borough. The client required this research to estimate the number of visitors who travelled to the City to view the exhibits, measure the additional expenditure from these visitors, and better understand their demographics and levels of satisfaction.
Our Approach
Our approach to the study was to estimate visitor numbers to Sculpture in the City in August through a system of counting, and then estimate the number of visitors over the period from its installation in June 2019 until it closed in May 2020. Using this data and findings from a visitor survey, we built a model to quantify the impact on the City economy in terms of the expenditure that Sculpture in the City generated. To obtain demographic and satisfaction data, face-to-face interviews were conducted at each of the 20 installations.
The research was achieved through primary and secondary research, including Interviews with visitors at each sculpture, observations of how people interact with each sculpture, and development of a model to forecast visitor numbers and expenditure.
Data from an app that visitors could use to scan individual exhibits to fund out more about the artist were used as additional input into the model, in particular to calibrate it and estimate the number of visitors looking at each exhibit.
Outcome
It was estimated that almost 400,000 visitors would travel to see the exhibits over the duration of the exhibition, and those visitors who travelled to the City to specifically visit Sculpture in the City spent an average of £20.42, amounting to a total of £627,000. In addition to these visitors, there were those who were travelling to the City anyway, but visited Sculpture in the City whilst they were there. It was estimated that these spent an additional £315,000 over the year. Therefore, it was concluded that Sculpture in the City generated around £942,000 of additional expenditure over duration of the exhibition.
Directions