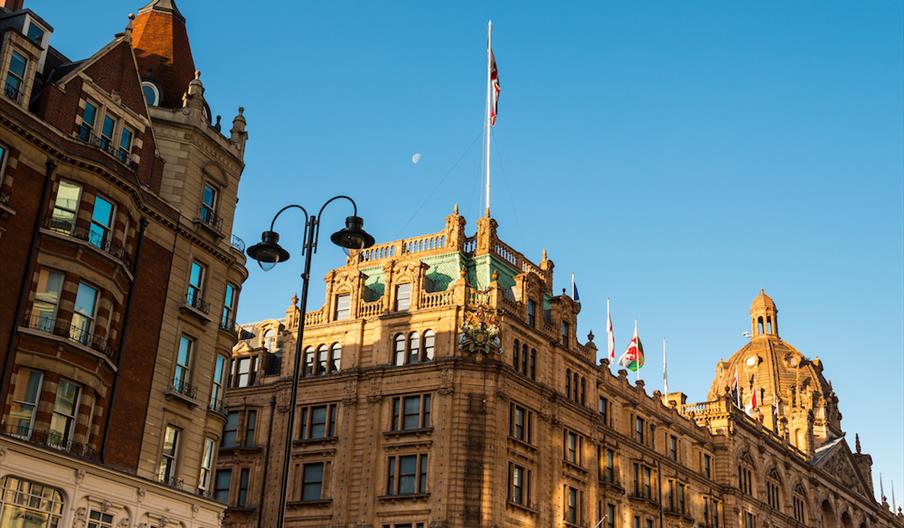 About
Summary
This study was commissioned by Switzerland Tourism who had launched a travel promotion in the famous Harrods department store in Knightsbridge, London. Primary research was required to provide Switzerland Tourism with sufficient information to understand how well shoppers at Harrods interacted with the promotion, and what elements of it had the greatest impact. The overall aim was to provide robust data upon which Switzerland Tourism could make future decisions regarding campaigns that utilise shops and other public spaces.
Our Approach
Our approach to the study was to undertake a face-to-face survey with consumers inside and passing by outside the Harrods store. A questionnaire was designed to capture a range of views and emotions including recognition levels of the in-store promotion, the most effective in-store promotions, the level of success the summer and city-break holidays were communicated in store, awareness levels of the promotion, general comments regarding the campaign, and consumer demographics.
Outcome
A total of 300 interviews were carried out, 158 with persons who had visited Harrods, and 142 with those who had passed by the outside of the building, and the analysis showed responses by three types of consumer: those who visited Harrods, those who passed by the store and did not enter it, and a combination of both these.
A detailed report providing strategic analysis was provided to Switzerland Tourism to give clear directions for future promotions.
Directions