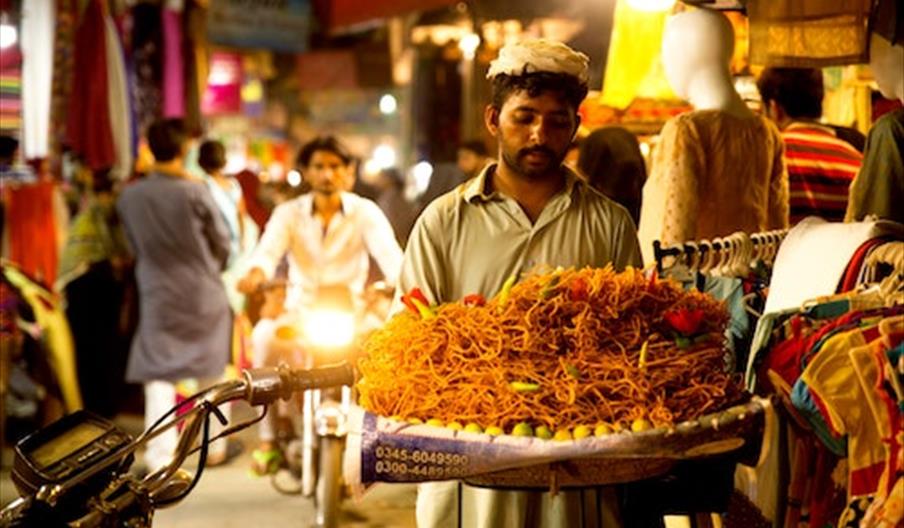 About
Summary
Food tourism is one of the most important tourism niches in the world today as visitors can gain a true sense of a destination's heritage, culture and traditions through the local cuisine. Destinations all over the world have recognised the value of food tourism and there are a huge range of food-related travel products on the market. Acorn Tourism was commissioned by the CBI, the Netherlands Enterprise Centre, to research and write a comprehensive business guide for SMEs in developing countries to develop food tourism products for the European market.
Our Approach
Acorn Tourism consulted a wide range of trusted sources to compile extensive research into the growing food tourism sector to identify key issues affecting the market. The research highlighted the important of understanding local regulations around the handling, preparation and serving of food to customers, and the importance of hygiene and cleanliness to keep customers safe. The guide discussed how authentic and real food experiences can add value to a customer's understanding of local culture while providing economic value to local people and communities at a local level.
Profiles of different food tourists were uncovered, examining different motivations around food from those seeking to experience and learn about food as a primary reason for a trip to those who take part in food tourism on an ad hoc basis. Different sales channels were explored including a discussion on OTAs, one of the fastest growing sales channels for day trips and tours, and a convenient and easy way for small tour operators to enter the market.
Outcome
The guide clearly showed there were multiple opportunities for SMEs to enter the food tourism market on account of the high demand for good quality products and the numerous possibilities of developing a unique, authentic travel product based around local cuisines. Hygiene, cleanliness and a thorough understand of all local food and safety regulations were identified as essential to succeed in this sector.
Directions