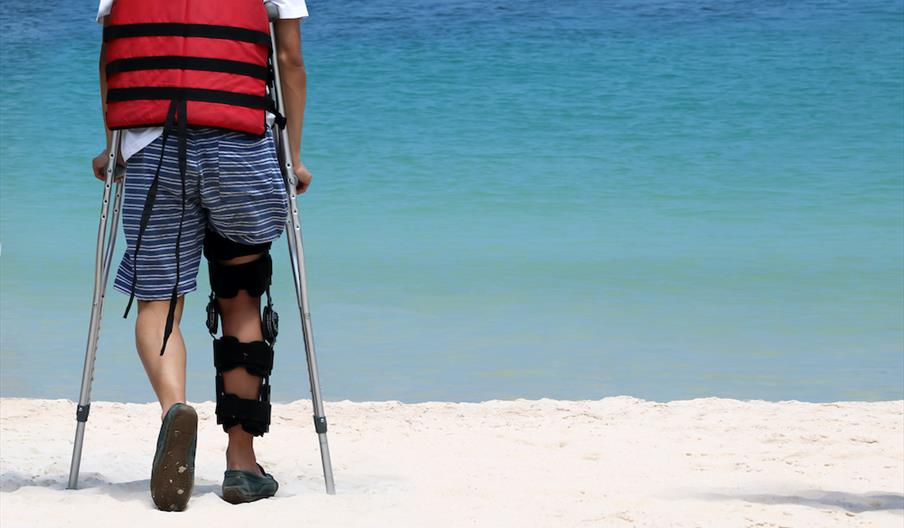 About
Summary
Acorn was contracted by a leading insurance company to determine the risk of tourist death on a range of 20 holidays to different destinations and for different purposes of visit, to provide headlines for a marketing campaign. The selection of the 20 holidays was led by the level of popularity of holidays being booked by British tourists at the time.
The 20 holidays were split into three groups: winter (snow sports), city breaks, and sunshine (focussing on winter sun breaks). A model was then developed to generate a "risk of death" index, and therefore be able to rank the holidays according to their level of safety.
Our Approach
Each of the 20 types of holiday (e.g. cross-country skiing in Austria, culture trip to Brugges, theme park holiday in Orlando) was assessed to determine the risk of a tourist not surviving them. This was achieved by identifying the different risks that a traveller could face on each one. These risks varied depending on the trip, but included road traffic accident, avalanche, extreme cold, cycling accident, night club attack, Insect bite, jellyfish sting/shark attack, and food poisoning. It was noted that other risks could be prevalent when travelling (such as being killed by falling roof tiles, etc) but these were either excluded due to extremely low risk or unavailability of data.
The risks were quantified by sourcing statistics that enabled a risk factor to be calculated. These risk factors were converted into ratios, such as 1:100,000, indicating that there was a chance of death of 1 in 100,000 trips.
Outcome
Based on the risk coefficients, the 20 holidays were ranked in order of riskiness. Some potential headlines that arose from this analysis included:
Clubbing in Berlin is safer than a culture trip to Bruges.
Taking a beach holiday in Greece is more risky than heli-skiing in the Alps.
Orlando theme parks are more risky than off-piste skiing in Italy.
Directions