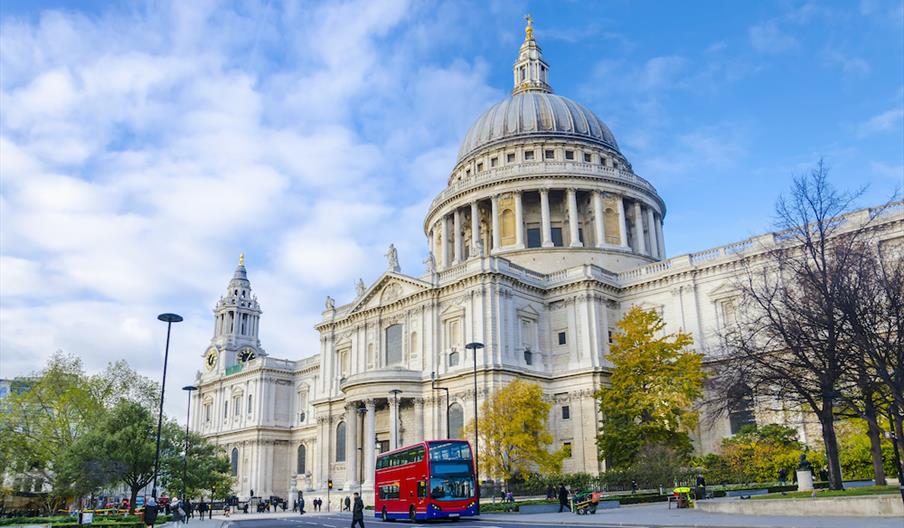 About
Summary
The City of London Corporation commissioned this study to estimate the value that the City Information Centre (CIC) brought to the City (the Borough), to London in general, and to tourism businesses across England. It identified the added value that the CIC provided to the various stakeholder groups, and also set out the strategic way forward for expanding the services the CIC offered and the potential for generating additional revenue.
Our Approach
The current services, financial position and value of the CIC to its stakeholders and customers was assessed through a review of existing information included in the CIC Annual Report 2012-13, the 2014-2015 Visitor Survey, CIC visitor feedback forms and sales receipts, together with the visitor economy data available through the City's T-Stats system. This data was used to inform discussions at the stakeholder workshops.
To establish how the CIC benefited the City of London and what additional services it could offer its stakeholders, we set up three workshops with members of the City Culture Network, the City Hotels Forum and the Visitor and Attractions Retail Group. These workshops identified the benefits that the CIC brought to its stakeholders; the additional services stakeholders wanted the CIC offer; and whether there were services that the CIC could offer that stakeholders would be prepared to pay for. To understand the value of the CIC to the rest of London and to England, we undertook phone consultations with up to 30 partners and stakeholders.
Outcome
The study found that the CIC generated additional visitor expenditure of almost £350,000 in 2014. This is expenditure that would not have taken place without the CIC.
An additional £3.2 million of expenditure was estimated to be generated by visitors following their visit to the CIC due to the information they collected whilst there. This was estimated as being distributed as: £1.8 million of expenditure in the City, £1.2 million in greater London, and almost 240,000 in the rest of the UK. This expenditure was less immediate and typically took place between one hour and two years following the CIC visit.
Directions