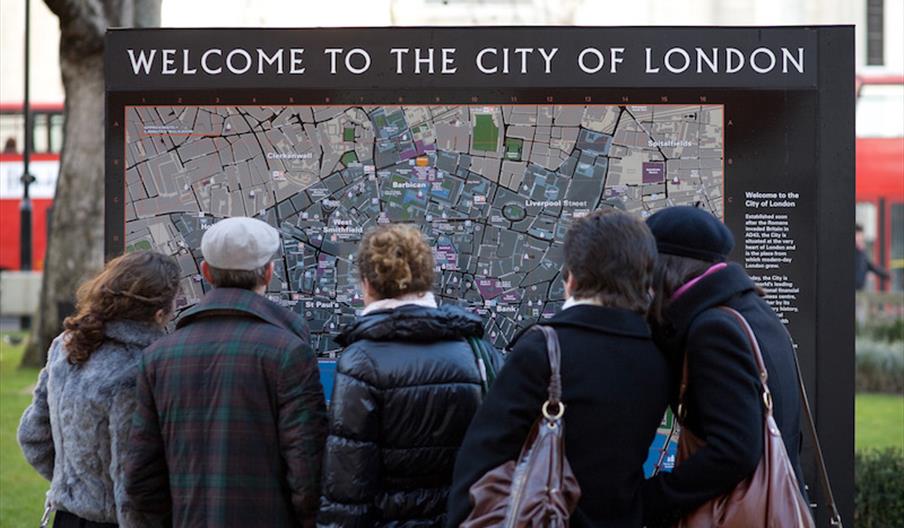 About
Summary
The City Corporation is the governing body of the Square Mile dedicated to a vibrant and thriving City, supporting a diverse and sustainable London within a globally-successful UK. The City of London Corporation aims to contribute to a flourishing society, shape outstanding environments and support a thriving economy by strengthening the character, capacity and connections of the City, London and the UK for the benefit of people who live, learn, work and visit.
The City of London Corporation contracted Acorn T-Stats in 2013 to implement our online tourism statistics tracking system for the area.
Our Approach
The Corporation of London T-Stats system includes the tracking of accommodation occupancy, RevPAR and room rates, visits to attractions, Airbnb occupancy and expenditure, passengers and aircraft movements at all London's airports, visitors to the City Information Centre, social media and website activity, and the weather.
Outcome
One of the Corporation's key goals is to use T-Stats to generate monthly summary reports for stakeholders to show changes to the visitor economy as it happens.
Directions