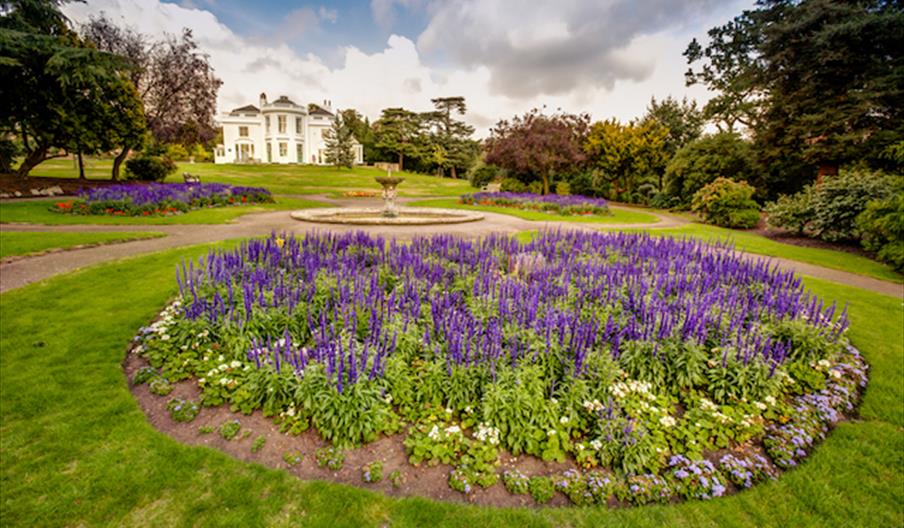 About
Summary
As part of a project to assess the future potential of three parks in Lambeth, Acorn Tourism provided the Council's Parks Department with a Business Plan for a viable model to generate income by creating a café in one of the disused buildings on Streatham Common.
Lambeth had allocated £1 million investment in Streatham Common to upgrade the playground and redevelop nearby buildings. Informal local consultation indicated that the buildings could provide the toilets, a café, community room and changing rooms that local residents wanted.
Our Approach
We worked with architects Dannat Johnson to develop designs and a business plan for the proposed café. Acorn undertook an assessment of the local market with the primary users being the parents, minders and other supervisors of children using the playground. Unsupervised teenagers and local sports teams would also use the facilities. A competitor analysis assessed the competition from nearby cafes on Streatham High Street and potential management options were explored.
Outcome
The proposed café would have 24 covers and additional outdoor seating for approximately 30 people. The kitchen facilities would be suitable for the preparation of light lunches and snacks and had views towards the new playground development. The design included an outdoor decking area to give additional café seating capacity and the refurbishment of the courtyard area, which provided soft landscaping, a table tennis table and games areas, and additional outdoor seating. As part of the works new window and door openings created a more open aspect to the café and offer a visual link between the project elements.
The business plan and cash flow predictions showed the timeframe for how Lambeth Council could recoup its capital costs and generate income to support the maintenance of the Common.
Directions