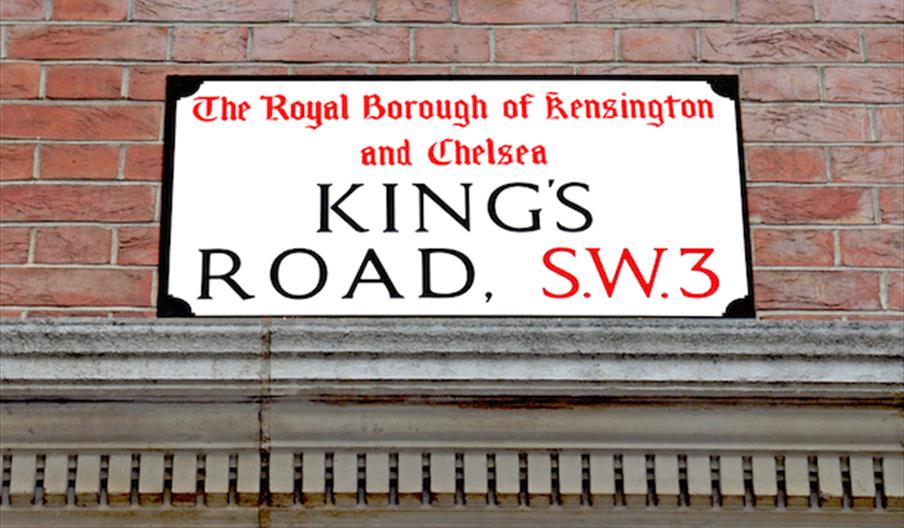 About
Summary
In 2009 Acorn was commissioned to undertake a study to value the visitor economy in the Royal Borough of Kensington & Chelsea. This was calculated at £3.1 billion and was based on considerable primary research in the form of interviews with visitors, residents and local businesses.
The aim of this new study was to update the previous findings and use them to estimate the impact of a new Crossrail station on the King's Road at Dovehouse Street, in terms of generating additional trips, increasing the length of stay of existing trips, and additional expenditure from increased visitor activity.
Our Approach
It was essential determine the additional expenditure that the station might generate, whilst excluding any elements of "double counting" - any spend that was transferred from another area of London, or indeed the UK was excluded.
It was assumed that the station could only generate additional foreign visitor spend in London through an increase in the length of stay in the Borough at the expense of time spent elsewhere in London. It was also considered unrealistic to expect that the station might have a positive impact on overall visit duration to the capital.
However, for UK visitors (both day and overnight), there was a need to assess both the possibility of additional length of stay in the Borough and the possibility of a trip being taken that would not have taken place in the absence of the station.
To measure the potential impact of the station a survey of UK and overseas visitors was undertaken at four locations in the Borough: Kensington High Street, Sloane Square, Knightsbridge and South Kensington. This research was backed up with an online survey of UK residents who had travelled to London during the previous 12 months for leisure purposes.
Outcome
The study modelled the data from the primary and secondary research and provided estimates of the number of additional day and overnight trips the station would generate, as well as any increase in the length of stay of existing trips to the Royal Borough of Kensington & Chelsea. Finally, it estimated the additional visitor expenditure that the new station would generate in the Borough, and the percentage this represented in terms of the overall visitor economy of Kensington & Chelsea.
Directions