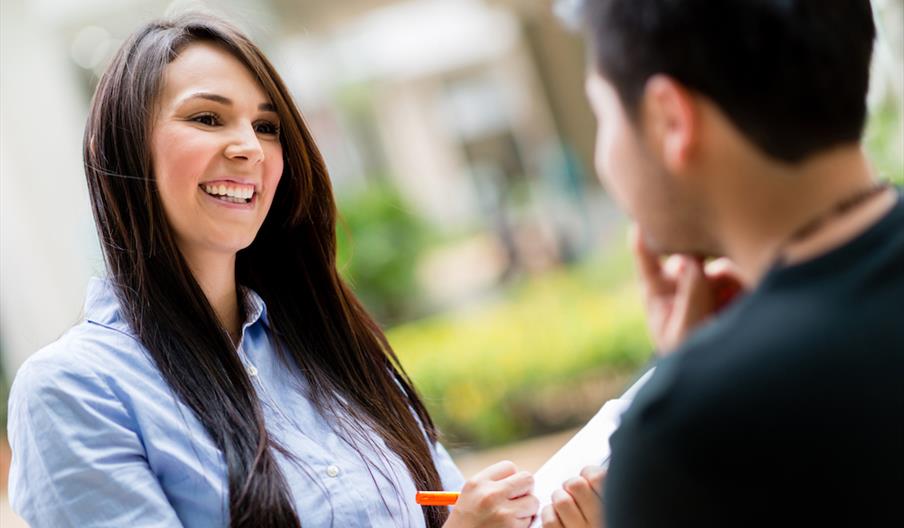 About
Summary
This study of the visiting friends and relatives (VFR) market in the four Boroughs of Waltham Forest, Haringey, Enfield and Barnet was aimed at assisting the North London Boroughs, tourism businesses and related marketing organisations to better understand and more effectively target the VFR market in the region. By gaining insight in to the VFR market, this would enable a strategy to be developed that would increase visitor time and expenditure in North London.
In order to achieve these objectives a research programme was implemented to review other destinations targeting the VFR market to identify best practice and strategies adopted, and undertake primary research in the form of focus groups amongst residents to analyse the existing VFR market, and gain insight into their requirements and behaviour.
Our Approach
The research included analysis of existing data relating to VFR trips to the four boroughs, desk research into other strategic schemes in the UK to attract VFR visitors, and focus groups with residents of Waltham Forest, Haringey, Enfield and Barnet. Two focus groups were held in each borough, one with participants aged under 40 and the other with participants aged 40 or above. Each group lasted 1.5 hours and contained eight local residents.
As part of the recruitment process all respondents had to meet certain criteria. Each was screened to ensure that they had friends or relatives to stay with them at least four times per year, and they fell into the ABC1C2 socio-economic groups.
Outcome
Research found that residents tend to spend time locally with their visiting friends and relatives as well as travelling into central London. This was particularly true of repeat visitors, who make up a large proportion of the VFR market. The main barrier was the lack of awareness amongst residents of what was on offer within the North London region.
It was proposed that the most suitable visitor scheme for North London was a Residents' Card, mainly due to the relatively small number of controlled-entry visitor attractions - hence making 'open days' less appealing. One of North London's strengths was its large number of pubs, cafés and restaurants – all of which could be part of a successfully run Residents' Card scheme.
Directions