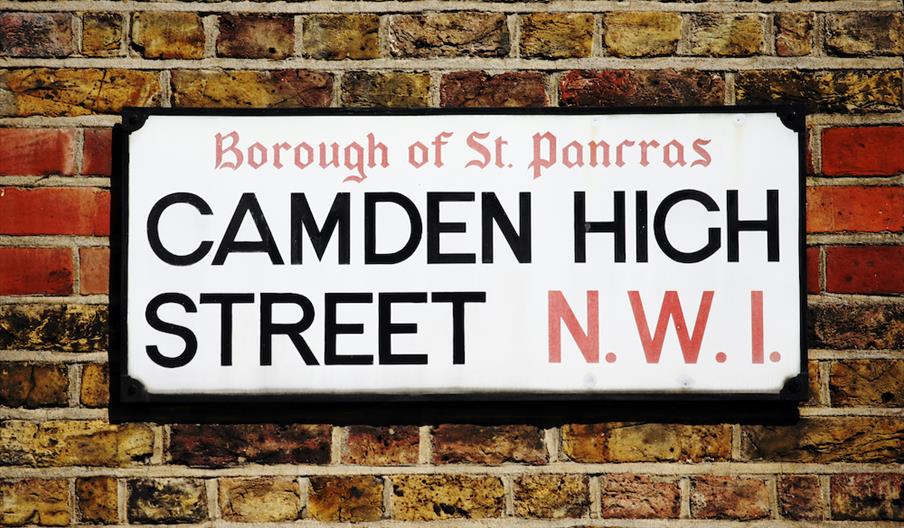 About
Summary
The London 2012 Olympic Games generated many opportunities for the London boroughs. The Borough of Camden commissioned this investigation of potential opportunities it could pursue during the period prior to and during the 2012 Olympic Games in London.
In particular the study identified key strategic opportunities relating to 2012 that would have an impact on promoting Camden's profile internationally; build upon recent initiatives in the Borough; and draw on experiences in other cities/countries that have hosted the Olympic Games.
It also set out to specifically identify opportunities that could be implemented at a low cost in terms of funding and staffing; identify opportunities could benefit the local economy, in particular businesses operating in Camden; and identify the key steps to move forward each opportunity.
Our Approach
The majority of the research was undertaken from our offices in East Sussex, which included undertaking case studies of other destinations that had hosted mega-events such as the Olympic Games and FIFA World Cups. We also consulted personnel who worked on these events through telephone and email contacts.
Outcome
The findings recommended that the Borough should use the Love Camden brand extensively for all communications to ensure it becomes a highly recognisable brand and enable the Borough to build up a cohesive image of its products.
We found that Camden Lock and Camden Markets were the most recognised brands, and therefore they should be used widely. The private sector should be engaged as much as possible for sponsorship/funding as the Olympics offered a great opportunity for them, and many had not taken and steps to exploit the Games, or knew how to do so. It was predicted that public-private partnerships would flourish.
Potential opportunities that were identified included a Love Camden Festival, a Love Camden app, promotional giveaways for businesses on the Javelin train, and a themed neighbourhood map.
Directions