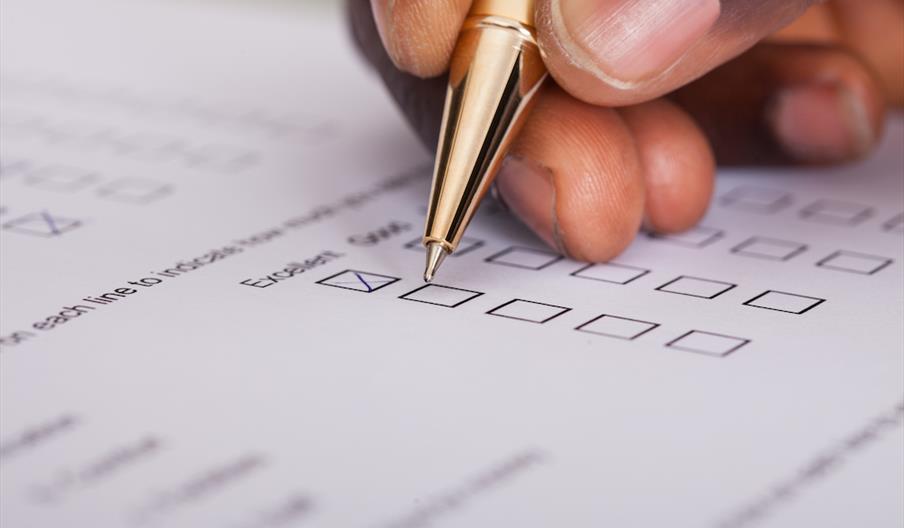 About
Summary
In recent years, Camden had supported and assisted the hospitality sector and encouraged a range of partnership initiatives to support the visitor economy. Priority areas for the visitor economy were Euston, Kings Cross, Camden Town, Bloomsbury, Covent Garden and the West End theatre slice.
The London Borough of Camden commissioned this study is to provide up-to-date information on the importance to the local economy of its visitors, and to ensure that future policy decisions incorporated a detailed understanding of the benefits and potential conflicts that large numbers of visitors bring to the Borough.
Our Approach
Our approach to the study was heavily based on the collection of primary data from three specific surveys: a visitor survey, an accommodation survey, and a business survey. These all enabled information to be collected on different aspects of the visitor economy to address the current and future role of visitors within Camden's local economy, and the policies required to benefit both visitors and residents.
The face-to-face visitor survey collected data on visitor expenditure, trip characteristics such as purpose of visit, mode of transport and accommodation utilised, as well as activities undertaken whilst in the Borough. The survey of accommodation establishments established the levels of occupancy and revenue received as well as the employment of persons living within and outside of the Borough. Local businesses were also surveyed to determine current issues in the area and the level of trade with visitors.
Outcome
The study provided a wide range of findings that included visitor spend in the Borough, which in 2009 was expected to total £1.2 billion. Accommodation was the most significant expenditure item, receiving around £600 million (or 58% of all visitor expenditure). The retail sector (not including food and beverage items) accounted for 25% of visitor expenditure, with restaurants and bars receiving 10% of visitor expenditure.
Each hotel room in the Borough generated around 0.4 full time jobs. It was therefore estimated that the hotel sector generated around 5,000 jobs, although only around 10% of these were filled by residents of the Borough.
Businesses in the Borough estimated that visitors account for between 40% (retail) and 97% (hotels) of their customers. Marketing the Borough, improving relations between residents and visitors, and improving the business operating environment were the three areas most commonly cited by businesses as areas that could be improved to stimulate business.
Directions