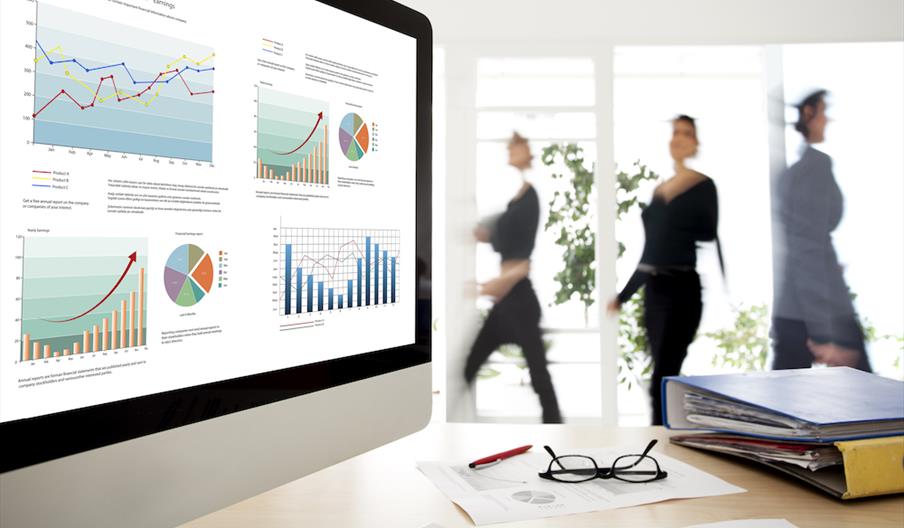 About
Summary
Whilst the 2012 London Olympic Games had a large impact on London in terms of its overseas image, assessing how an individual borough, such as Camden, fared was much more difficult. This was largely due to the lack of data collected at the local authority level.
The only data collected by Visit England that could be analysed at the local authority level were domestic tourism (trips, nights, spend) from the Great Britain Tourism Survey, visits to attractions (visits), and accommodation stock (rooms and beds)
Acorn was commissioned by the London Borough of Camden to use existing local and regional data, in tandem with a survey of local businesses, to assess and estimate the net economic impact of the 2012 Olympic Games and forecast visitor demand in 2013.
Our Approach
The Camden Business Survey included questions regarding the impact of the Olympics on local businesses before, during and after the event. Of the total sample of businesses, 109 were Tourism Characteristic businesses – that is, they would be severely affected in the absence of domestic and international tourism. These businesses included accommodation establishments, food and beverage serving establishments, arts and entertainment venues, and recreation services. They were used to assess positive and negative impacts on the demand, in terms of visitors and expenditure, over the pre, during and post-Olympic period.
Other sources of data for assessing impact were the International Visitor Survey (undertaken by the Office of National Statistics), Great Britain Tourism Survey, Great Britain Day Visits Survey and Attractions Survey (undertaken by VisitEngland).
Outcome
Overall, it was found that the positive and negative impacts of the 2012 Olympic Games broadly cancelled each other in the Borough of Camden, and there was no net impact in terms of tourism expenditure. The findings estimated that there would be around 770,000 domestic overnight trips and 1.2 million international overnight trips to Camden in 2013. In addition there were expected to be 18.3 million day visits spending an estimated £2.4 billion.
Directions