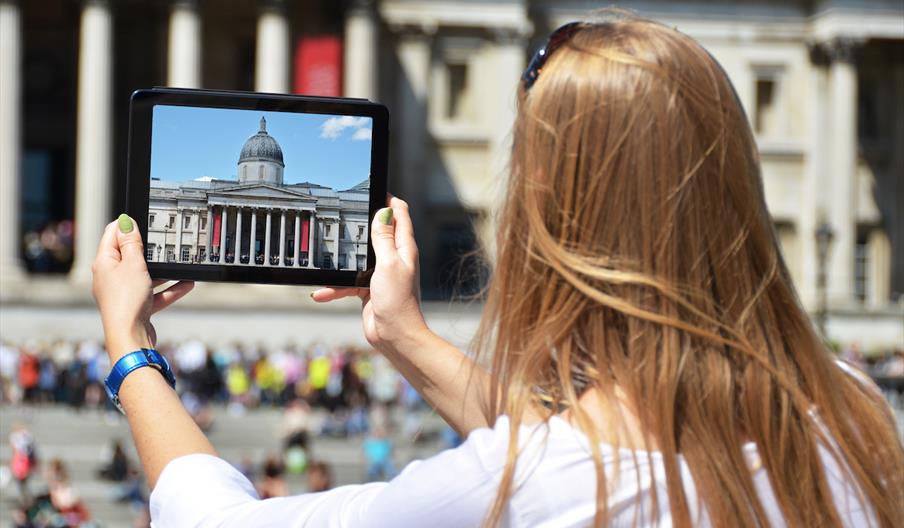 About
Summary
Camden needed to know what tourism, arts and creative industry data sources were available for London and the Borough and how they could most effectively improve these resources or commission new research.
Our Approach
Acorn conducted this desk research to enable council officers to gain the maximum intelligence out of existing data sources. We identified what data sources and reports were available (where possible with a breakdown by borough) that dealt with:
Tourism
Arts and cultural participation
Wellbeing
Creative industries
The research looked at the available data sources and reports and evaluated them according to:
How reliable and easily useable the data source was?
Whether the data source was likely to be sustainable or if there was a danger of it disappearing or being changed in the foreseeable future?
The gaps and limitations that existed within the data source and whether there were other data sources that could fill these gaps?
Which data sources should Camden be trying to influence and feed into in order to improve their relevance to future developments?
Outcome
We supplied Camden with a detailed database of all the available sources of data for the tourism, arts and creative industries. This enabled their officers to easily identify relevant data to support the development of tourism and the arts in the borough. It also identified studies that required data input from Camden and where research needed to be commissioned to fill the gaps in the available data.
Directions