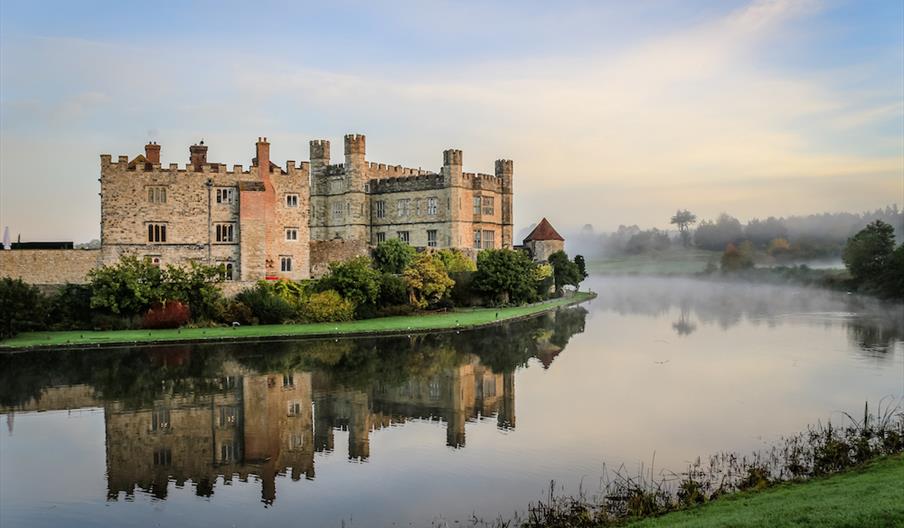 About
Summary
The way in which Tourism Information Centres (TIC) had been traditionally operated was being challenged. Changes in technology had led to more effective ways of both collecting and disseminating information, and this in turn had led to higher consumer expectations. Also, a general trend in reduced funding had forced TICs to be more commercially focussed.
These changes and challenges prompted Kent Tourism to commission this study to review the current situation of TICs nationally, regionally, and in Kent, and to recommend how the future operations of Kent TICs should evolve to meet the needs of its customers.
Our Approach
Our research incorporated best practice and consultations with Kent TICs. Best practice involved visiting TICs in Europe that were generating significant income from their own operations and were less reliant on public sector funding. Dublin Tourism was significant in this area, and their Chief Executive travelled to the UK as part of a large workshop we held for brainstorming with Kent TIC managers.
Outcome
Following a thorough review of previous studies and the brainstorming session with staff from all of Kent's tourism information centres, we recommended three key areas to be focussed on: development of a central database, development of a cohesive and structured approach to TIC provision, and more focussed marketing of the TIC services.
The key recommendation was, however, the development of a central database. The unique selling point of the Kent TICs were information, and it was therefore recommended that they should enhance this, make it more saleable, and identify who would value it and base their key revenue streams on it. An agreement between all the TICs to develop basic minimum standards for their centres was also recommended, as well as to seize every opportunity to promote the TIC network in Kent.
Directions