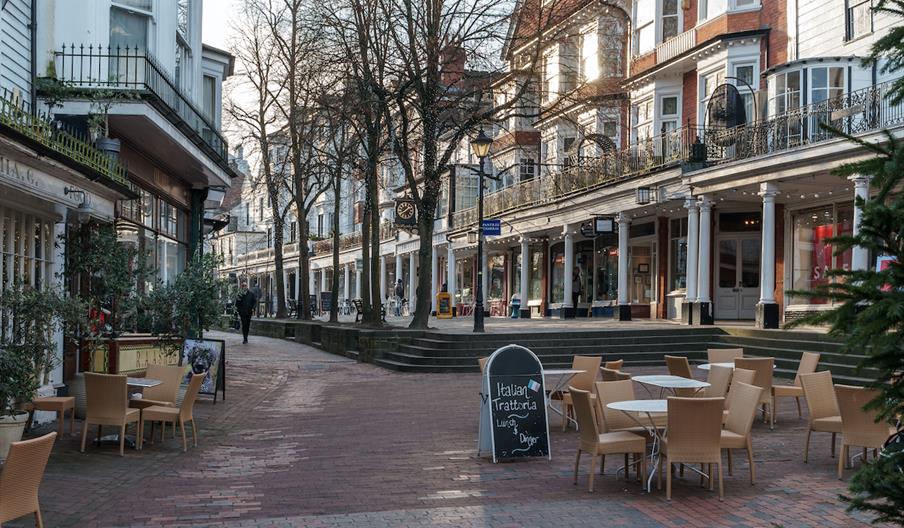 About
Summary
The aim of this study was to prepare an ambitious and challenging, yet not unrealistic Business Plan for the Tourist Information Centre for the following three years that addressed proposed restructuring and the funding limitations of Tunbridge Wells Borough Council.
Our Approach
Our approach to creating a sustainable Tourism Information Centre is underpinned by the proven principle that:
The customer is king

Intelligence is the product

Intelligence has a value

Under promise and over deliver
In Tunbridge Wells, the local tourism industry generated more than £190 million for local business each year and created the equivalent of more than 2,700 full time jobs. Consequently, tourism was an extremely valuable local industry that needed to be nurtured.
The Business Plan needed to identify how the TIC could best support and develop the industry; the Plan needed to create a realistic vision for the TIC that would improve its performance and secure its future for the medium future.
Our approach to the study was to gain a full understanding of the priorities of the Council, the current position of the TIC and to establish the ambitions and aspirations of the TICs stakeholders; the Borough Council, TIC partners and local tourism businesses.
Once we were fully informed about the current position and future objectives of the TIC we prepared a business plan that outlined the current financial position and provided recommendations and actions to deliver the vision for the TIC's future.
Outcome
To effectively deliver its objectives of supporting local businesses, delivering a high-quality service and increasing income, the TIC needed to operate as a stand-alone service.
It needed to remain in the Pantiles, which is the heart of the visitor experience in the town but find larger premises in order to maximise its retail income. Investing in the relocation of the TIC would have created the opportunity for Tunbridge Wells Borough Council to achieve long-term savings.
Proactive marketing and the development of good retail skills by the staff were also essential for the TIC to capitalise on the opportunity offered by new premises.
Directions