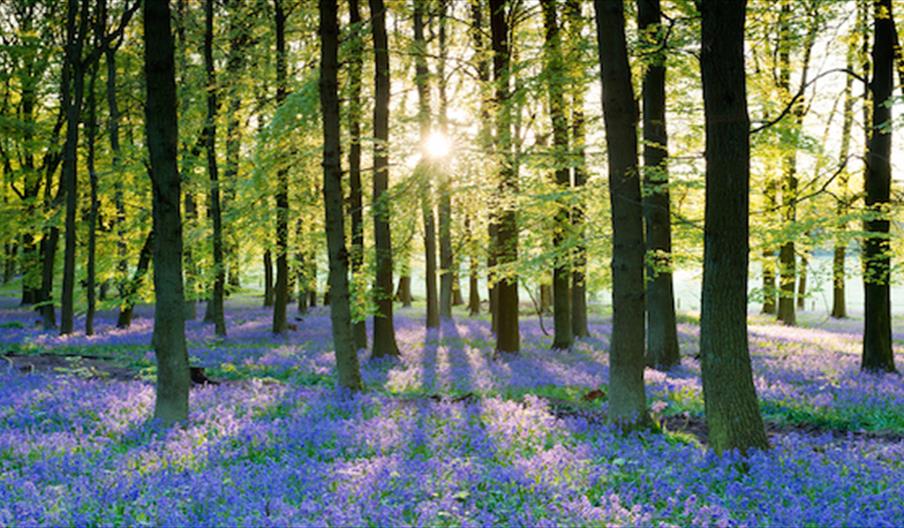 About
Summary
Acorn was asked to provide the early stage feasibility of creating a Country Park at Hurst Farm, Haywards Heath, in the context of new housing development planned for this mid-Sussex market town. We worked with landscape architects Allen Scott to provide the site and market analysis to inform a Master Plan for the country park, identifying potential users and their needs.
Our Approach
We completed a site visit to review and determine the strengths and weaknesses of the
project area and looked at access arrangement into the Park and to the wider area, topography, the Ancient Woodland and possible pressures of new local development.
Acorn led the research that aimed to understand the possible requirements of the park, which would inform decisions taken on the design aspects of the emerging master plan. Our research analysed:
Alternative Green Space in the locality
Links to other green spaces including footpaths, cycleways, green infrastructure
Assess the potential visitor pressure
Potential user activities (dog walking, play facilities etc)
Potential user engagement opportunities
Local active groups (wildlife trusts etc)
Possible relationship the Country Park has with the local school
Requirement of allotment within local vicinity
Existing and future demographic to understand cemetery requirement
Outcome
The findings from the analysis informed the concept designs for a master plan and phased plan with budget estimates and management options and long-term maintenance implications.
Directions