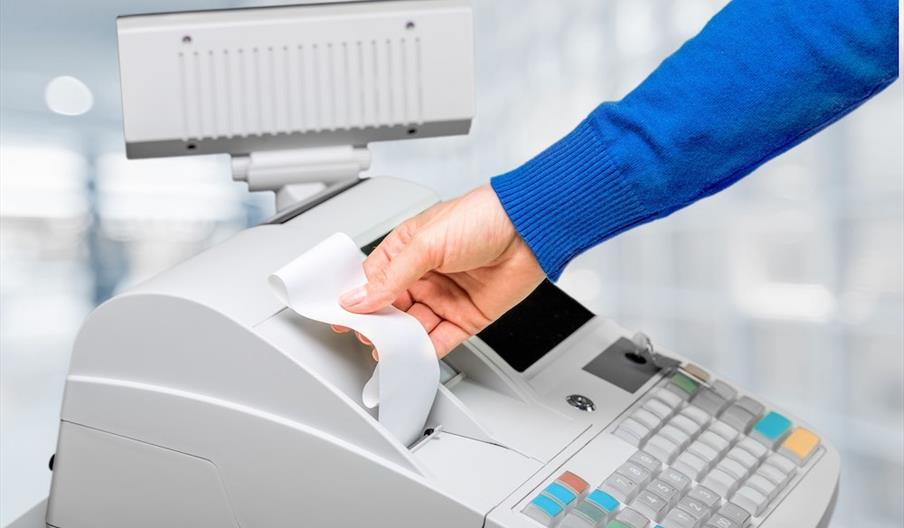 About
Summary
This study was commissioned to provide a greater understanding of the potential of Visitor Payback Schemes (VPS) and how they might be implemented in East Sussex. Whilst the study assessed the potential for a VPS at Seven Sisters Country Park, the overall objective was to identify through best practice, visitor research, and stakeholder consultations, a toolkit to assist with the implementation of VPS in other areas on the Maritime Heritage Trail, which covered the East Sussex and Kent coasts in England and the Nord-Pas de Calais coast in France.
Visitor Payback Schemes are a direct means of tapping tourist spending for specific local needs. Almost without exception this is undertaken on a voluntary basis whereby the visitor understands the reasons and purpose behind the contribution they are making. There are usually three parties involved in a VPS: visitors, local businesses, and beneficiaries of the fund raising. Described at the most basic level, the businesses collect donations from the visitors, and pass them on to the beneficiaries who spend the money on specific, usually conservation, projects.
Our Approach
The study was undertaken in several phases. The initial stage was to study visitor payback schemes in operation in the UK. Ten schemes were analysed, including the West Highland Way in Scotland, Donate to the Dales in the Yorkshire Dales National Park, and the Tourism and Conservation Partnership in Cumbria. This provided examples of best practice for VPS and ideas for how a scheme could be implemented in the Seven Sisters Country Park.
The next phase involved studying the tourism sector in Seven Sisters Country Park, including the businesses operating in and around the park, and the implementation of a visitor survey in the park to assess consumer attitudes towards VPS and to gather data on the profile and trip characteristics of visitors.
The final phase of the study was the establishment of a VPS Toolkit that could be used by any destination or area in East Sussex (and beyond) to set up a successful Visitor Payback Scheme.
Outcome
The successful establishment and operation of a large scale VPS requires a well-organised management structure. The operator of the VPS should be seen to be independent from other tourism-related public and private sector bodies. One of the most difficult aspects of running a VPS is ensuring that the majority of the visitor donations are spent on the projects being supported. One method of doing this is keeping core costs separate from a fundraising account.
Projects that are funded by the VPS are at the heart of the scheme, and well-chosen projects are important to its overall success. Projects should be appealing to both the visitors who will be funding them and the businesses that will be collecting the money on behalf of the VPS. Also, the recruitment of businesses to a VPS scheme is critical to its success. The businesses act as the collector of funds – without them there is no VPS.
Directions