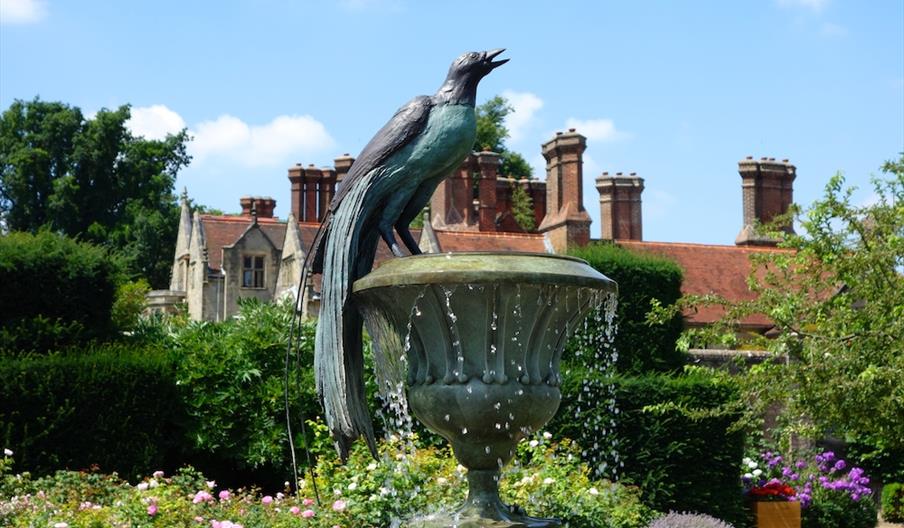 About
Summary
Borde Hill is a stunningly beautiful and botanically rich heritage garden, set within over 200 acres of traditional parkland. It captivates and delights visitors with a series of intimate 'living garden rooms', fine woodland, parkland, lakes and outstanding views across the Sussex High Weald.
The owners of Borde Hill engaged Acorn to work on an audience development plan for the estate, to broaden its appeal and encourage a more diverse spectrum of visitors. The work was heavily consultative-based, with focus on local groups and residents to understand their needs and views. The findings fed into a Heritage Lottery Fund bid.
Our Approach
The study was undertaken in five distinct phases:
1. Audience Analysis: this included analysis of current visitors to Borde Hill, an assessment of other visitor attractions (in particular gardens) in the area, population profile of local residents, and an assessment of inbound and domestic tourism to the area surrounding the site.
2. Consultations: aimed at providing in-depth findings through qualitative research with key target groups in the area, including religious groups, minority groups and education establishments.
3. Assessment of Potential for Audience Development: SWOT analysis of the current audience, highlighting challenges and potential opportunities.
4. Barriers to Engagement: identification of generic barriers and barriers to target audience groups.
5. Identifying Opportunities for Audience Development: development of an Ansoff Matrix to identify potential for market penetration, market extension, product development, and diversification.
Outcome
The outcomes of this study cannot be shared as this was for a private sector client.
Directions