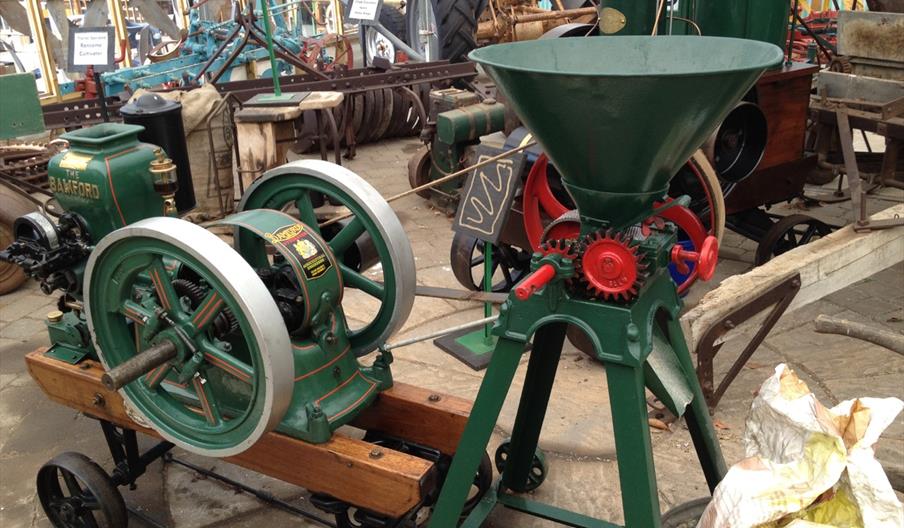 About
Summary
The South Downs Heritage Centre applied for planning permission for an education barn and nine self-catering eco-lodges. Acorn undertook an assessment of the need and demand for the South Downs Rural Crafts and Heritage Centre and full planning permission was granted.
Our Approach
We worked closely with our client, the project architect and planning consultant to ensure we had a full understanding of the proposed development and undertook a thorough review of the proposed expansion plans to support the planning application.
To deliver the Needs Assessment we:
Reviewed the strategic content of the site
Assessed the tourism market trends for rural visitor accommodation
Evaluated the potential demand for holiday lodges and use of a heritage centre
Analysed the competitor offer in the region
Undertook an indicative economic impact analysis of the proposed development.
An in-depth report was produced that clearly presented the findings of our comprehensive research and which provided our client and their planning consultant with the robust research and analysis required to support their planning application.
Outcome
Acorn's assessment clearly identified a need amongst both the local community and from the education market for the existing South Downs Heritage Centre to be expanded. An Education Barn was needed to maximise the benefit of this local heritage museum. To enable the Education Barn to be viable and add value to the local economy it needed to be combined with self-catering accommodation and located on land adjacent to the South Downs Heritage Centre.
Directions