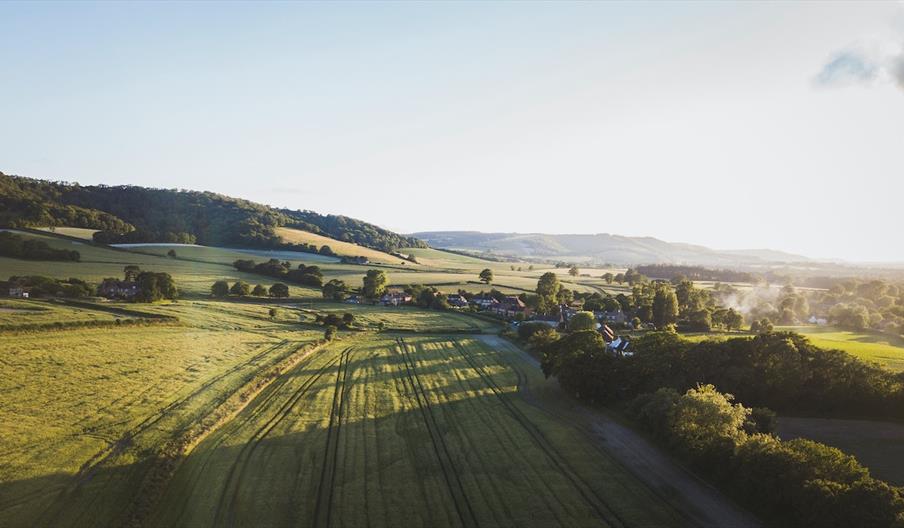 About
Summary
Acorn Tourism was commissioned by the South Downs National Park Authority (SDNPA) to do the Environmental Element of the visitor survey, as part of a wider suite of surveys the SDNPA was undertaking in 2012.
The aim of the environmental survey was to identify and quantify the impacts visitors have on the landscape, biodiversity and cultural heritage they come to enjoy, so that appropriate visitor management, conservation and enhancement programmes can be developed and implemented.
Our Approach
The Environmental survey involved undertaking two quantitative surveys: one with land managers of primarily privately owned or tenanted land, the other with specific nature conservation and cultural heritage sites. In addition, qualitative data was collected through consultation with managers of nature conservation and cultural heritage sites.
Outcome
Acorn Tourism concluded that visitor activities cause issues that are mostly localised, reversible (given sufficient time and funding) and therefore do not cause an overall detrimental impact on the National Park's landscape. Both survey's highlighted that walkers and cyclists not staying on public rights of way and uncontrolled dogs are the main cause of litter, pollution, erosion and disturbance to wildlife. In terms of the impacts on local habitats, woodlands suffered less impact from visitors than chalk grassland, which is more sensitive to erosion and trampling.
Visitors to the National Park benefit from the educational activities offered and from the health benefits of the outdoor activities available. In turn they contribute to conservation activities and bring economic benefits to local communities through income generation and related employment. Both surveys highlighted the need to educate visitors about their responsibilities to the National Park and that good visitor management helps deliver positive benefits and minimise the negative impacts. Acorn's recommendations therefore concentrated on the need for a Visitor Management Strategy that focuses on educating a wide range of audiences about the benefits of good visitor management and the impacts visitors can have on the environment in the National Park.
Directions