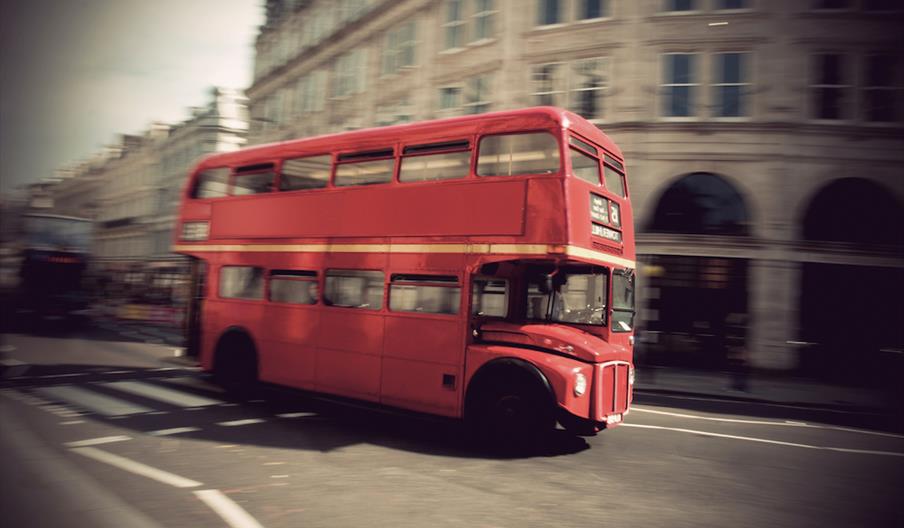 About
Summary
This study was commissioned by the Borough of Richmond upon Thames to find out the methods of transport used by both residents and non-residents to travel to eight selected attractions in the Borough. In addition to this, information was collected from non-residents regarding their visit to the Borough, including their purpose of visit, length of stay and expenditure.
The overall aim of the study was twofold - firstly to inform Smarter Travel on the modes of transport used by both residents and non-residents to travel to and around visitor destinations, to assess their opinions of local transport and the possibilities of encouraging car users into other forms of transport. Secondly, the survey was to provide additional insight into the visitor economy in Richmond, updating the Visitor Survey undertaken in the Borough in 2009.
Our Approach
The survey was undertaken at eight attractions (Ham House, Hampton Court, Kew Gardens, Marble Hill, National Archives, Orleans House, Pembroke Lodge, Wetlands Centre) in the Borough of Richmond Upon Thames during the month of October 2010. In total 996 residents and non-residents of the Borough were interviewed face-to-face to understand their trip characteristics and views on local transport.
The methodology used was an intercept survey, with interviewers stationed at the eight attractions. For the purposes of the survey, the definition of a resident was all those living within the Borough, or all those living within one mile of the place of interception, or all those visiting the Borough at least once a week for leisure or work. All other persons intercepted were classified as non-residents.
Outcome
A number of recommendations were made from the findings of the study, including the development of bus route themed itineraries, providing visitors with enhanced guidance regarding what to do and see in Richmond; development of destination apps for smart phones that would provide up-to-date and interactive guides to attractions in the Borough; and schemes to raise awareness of local attractions and facilities amongst residents in order to improve the chances of visitors staying with friends and relatives spending money in the Borough.
The provision of a bus link between attractions and transportation hubs was also recommended as a consideration - private transport operators would be ideal for operating such a facility. Cycle lanes were also proposed as many residents and non-residents had mentioned that these would encourage them to cycle rather than use their cars. A map of cycle routes in the Borough could be made more widely available, in particular as an online download.
Directions