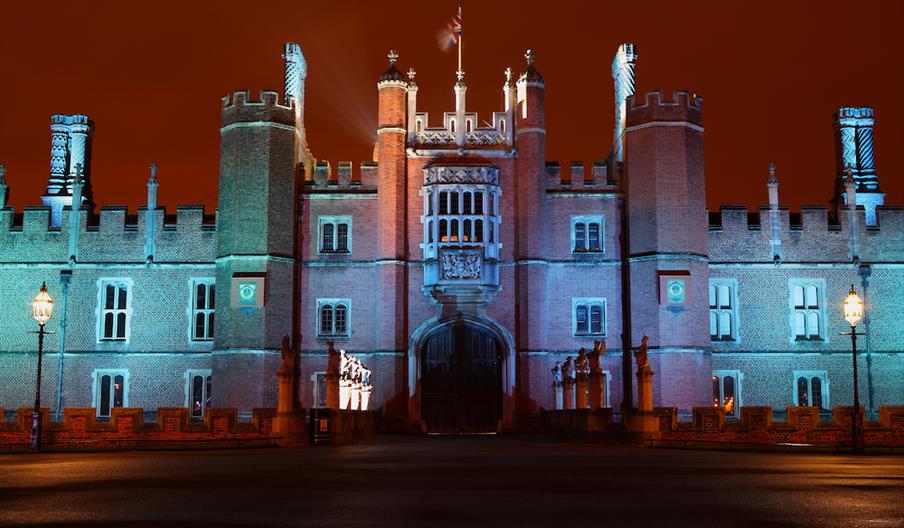 About
Summary
Despite receiving visitor data from many of its strategic partners in the Borough, Visit Richmond did not have a comprehensive knowledge of the visitor economy. Key data that was missing included where visitors came from, their demographics, and behaviour patterns during their stay. This information was important for future planning of the visitor economy, including developing strategies, policy formulation, targeted marketing, planning, and further developing the visitor offer.
The aim of this study was to provide up-to-date information on visitor and trip characteristics, and to determine the value of the visitor economy in the Borough of Richmond upon Thames. It was also required to put in place an ongoing tracking system of the visitor economy so that the impact of external and internal events, such as the recession and events at Twickenham, could be measured.
Our Approach
Our approach to this study was strongly based on the collection of primary data through the deployment of a Borough-wide visitor survey. The visitor face-to-face intercept survey was undertaken at six locations throughout the Borough, including Richmond Station, Bushy Park Gate and Kew Gardens, and captured visitor and trip characteristics including expenditure in the Borough. Secondary data was used for evaluating the level of accommodation usage in the Borough, and was combined with the visitor survey findings into a model that estimated the impact of visitors on the local economy.
Outcome
The study showed that visitor spend in the Borough in 2009 is expected to total at least £111 million. Accommodation was the most significant expenditure item of visitors, receiving around £35.2 million, or 32% of all visitor expenditure. The retail sector accounted for 28% of visitor expenditure, with restaurants and bars receiving 24% of visitor expenditure.
Advertising/promotional material relating to the main purpose of visit of the tourist was seen by 40% of UK residents, with website advertising accounting for around one-half of this. Overseas residents mainly responded to website and tourist board advertising.
Visitor satisfaction with the Borough was high, with London visitors enjoying the tranquillity and peacefulness of the area, and UK and overseas visitors enjoying the river, open spaces and historical significance. The key criticisms of the area related to poor/expensive parking.
Directions