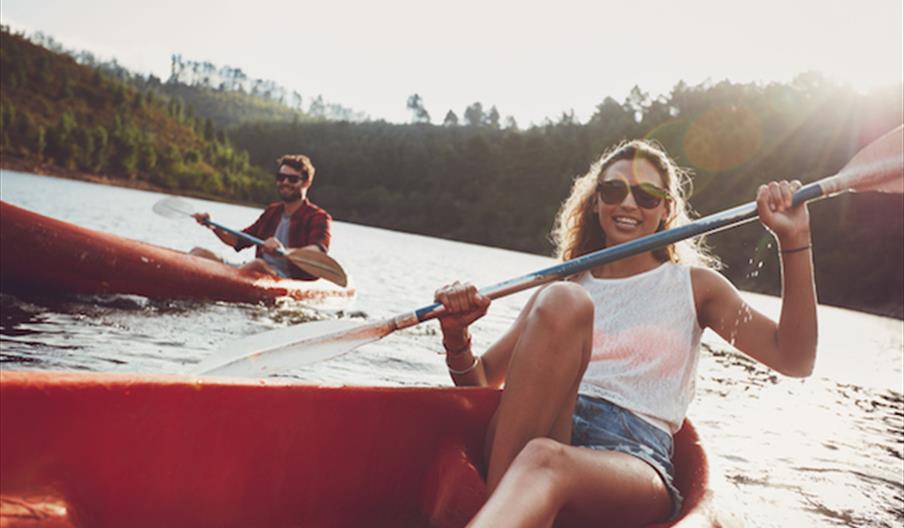 About
Summary
A private estate in Surrey wanted to find a reuse for one of its sand quarry lakes and open it to the public, providing public access to outdoor space and open water. To make the operation safe and sustainable a planning application was required, supported by market analysis to assess the potential demand for visitors to participate in the proposed outdoor activities and ensure the long-term sustainability of the site. Acorn provided detailed market analysis to support the business case for the planning application, which was passed in 2018.
Our Approach
To assess the potential demand for the proposed activities we:
Researched nationally published data on visitor numbers for comparator sites
Undertook a market sector analysis for each of the proposed activities
Identified comparator sites within the locality to assess potential competitors and business models
Assessed the potential visitor profile and usage for each activity
Assessed the potential income streams for each activity
Assessed the potential risks associated with the development of the activity.
We made recommendations on the application of the findings from this research to the project site, taking into consideration the prosperity of the local demographic and wider catchment area and the accessibility of the site by car, bicycle and public transport.
Outcome
The detailed market analysis was undertaken to assess the potential of generating income from niche market audience and associated facilities and services: walking, birdwatching, fly-fishing, open water swimming, weddings and events, the education and corporate markets and a café and an outdoor activity centre.
This extensive research provided well-informed estimates of visitor demand and market rates that were used to inform the Business Plan.
The lake started to be used for open water swimming groups, stand-up paddleboarding and fishing. In May 2018, planning permission to granted for the former quarry site to house a café, children's play area and pavilion.
Directions
Public Transport Directions
"Thank you for all your help, it has been extremely helpful, thanks very much indeed! We were invited by Surrey County Council to send in our draft documents for an informal review and will finally be submitting our application before long."
Director, Buckland Park Lake