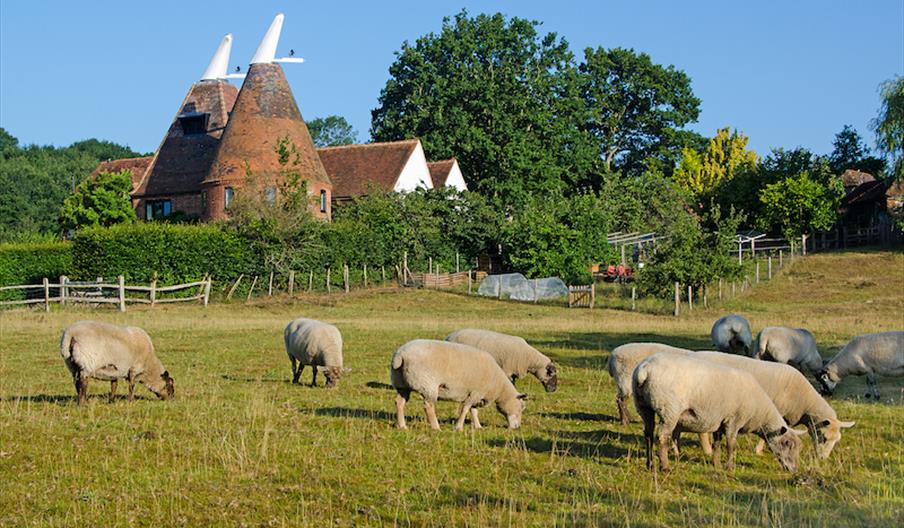 About
Summary
The Hospitality Sector was seen as an important market for local producers to break into. Pubs, restaurants, hotels and bed and breakfasts all provide food to their customers. In many cases the quality and provenance of the food is a key selling point, and can add value to the consumer offer made by the establishment.
There are over 21,000 tourism and hospitality businesses in the South East Region; a market that is potentially of huge value to the small local producer. Consequently, Tourism South East and the South East Food Group commissioned this study to understand the potential level of business in this sector for local producers, the broad needs of the hospitality sector in the South East and how they can be serviced by the local produce market, and the best methods and opportunities available for local producers to access those markets.
Our Approach
We undertook a comprehensive consultation exercise with a broad range of hotels, restaurants and tourist attractions to find out who was and was not buying local produce, and to understand the respective reasons why. Based on this, and similar consultations with local producers and food distribution groups, we wrote a guide for local producers to help them target the hospitality sector.
Research involved visiting both buyers and suppliers across the South East, including some of the most well-known business-local supplier partnerships, such as The Place Camber Sands and Paul Hodges (Fish), Shepherd Neame and Sunnyside Farm (Meat), The Nurses Cottage and Beaulieu Chocolates (Chocolate), Selborne Arms and Brocks Farm Shop (Meat), and The Green Dragon and The Cottage Bakers (Bread)
Outcome
The well designed, produced, and printed guide covered the main routes to the market place, the key factors required to supply the market, who to target and how to do it, and some useful case studies. We found that there was considerable scope for local producers to sell their produce to independent hotels, restaurants and pubs, either by approaching them directly or via a food distributor and that building up strong and long-lasting relationships with buyers was the key to success.
Directions