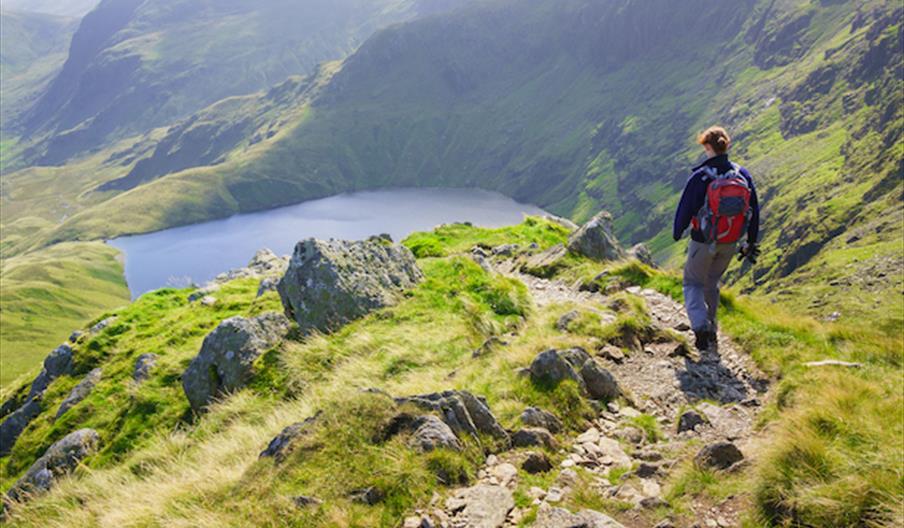 About
Summary
Independent travel is revolutionising the UK holiday market, transforming products, distribution channels and business models alike. At the centre of this change is the consumer, for whom independent travel satisfies their desire for freedom.
This study was commissioned by a leading UK adventure tour operator to examine the market for Free Independent Traveller (FIT) adventure travel, and assess its strengths and weaknesses to determine what opportunities may exist to expand into this niche market.
Our Approach
To undertake this work we contacted 16 group and independent travel operators in order to better understand the way they were selling their FIT products. Ten group operators were selected (which included Cox and Kings, Exodus and Imagine Africa), as these companies offered both group and FIT packages. In addition, six independent travel arrangement operators (including Audley Travel, Expert Africa and Trips Worldwide) were also contacted to provide insight into how these specialists operated.
Before contacting each operator, a detailed assessment of their web sites was made, to find out which destinations they specialised in, how they can be contacted, and the availability of online enquiry or booking facilities. An itinerary was then created for the purpose of the research, based on a destination included on the operator's site. The knowledge and flexibility of each operator was assessed by adding specific excursions, changing accommodation preferences, and also dates of travel.
Outcome
An undisputed growth of independent travel was identified, as well as strong evidence that there was expansion in interest of tailor-made independent tours brought together by tour operators. The established FIT operators, such as Audley Travel and Original Travel, based their entire business on this type of trip; however, a number of other traditional group operators were also starting to offer independent tours.
Directions