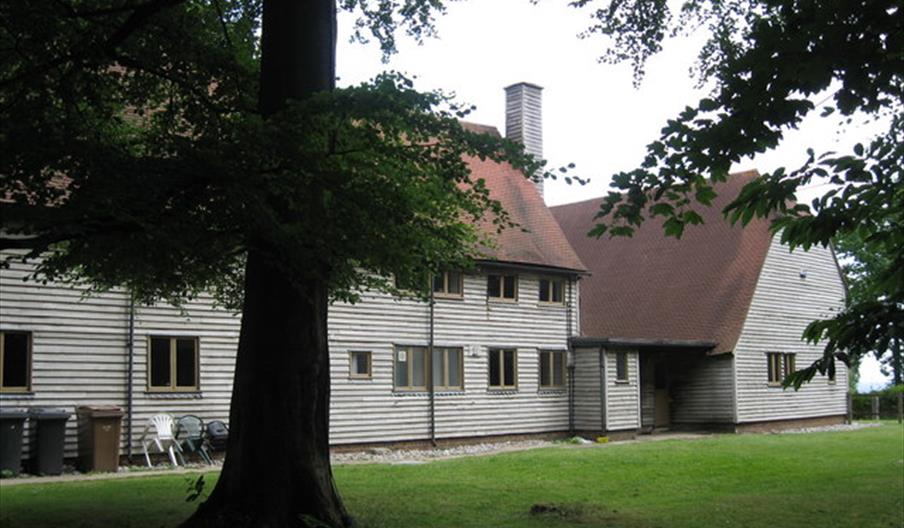 About
Summary
The Forest Centre is the administrative and logistic base for the Board of Conservators, who manage the Ashdown Forest for the Ashdown Forest Trust. There was also a visitor information barn and an education barn for school groups. However, the facilities were not considered fit for purpose.
The aim of the study was to provide the Project Development Committee with an Options Appraisal for the development of the Ashdown Forest Centre. The three options to be considered were:
The development of the current site of the Ashdown Forest Centre
Purchasing a nearby attraction and moving the Forest Centre to the site
Using both the current site and the attraction site with split functions.
Outline costs were provided as part of the Options Appraisal to enable a decision to be made as to which option should be developed into a Business Plan.
Our Approach
Our approach to the study was to ensure that from the outset we had a very clear understanding of the Board's objectives and priorities for the development so that our proposals could be matched against these objectives.
A situational analysis involved a site assessment and a review and analysis of existing plans, designs, consultations and legal constraints. We held a client workshop to fully understand the current and future needs of the staff and organisation and how the limitations of the current space impacted future plans to expand.
For the demand assessment primary consideration was given to identifying which market segments could generate income streams that would be compatible with the core objectives of the Strategic Forest Plan, and the planning restrictions relating to car movements in the Forest. An analysis of competitor and complementary businesses in the Ashdown Forest identified where there were gaps in the market, and the type of facilities that could appeal to the existing visitors to the Forest. Both site options were analysed to identify their strengths and weakness, as well as the external opportunities and threats that could impact on any future development.
The ways in which the current Ashdown Forest Centre, and the new site or a combination of the two could be improved to better meet the Conservators objectives and the Mission for the Centre were considered. Each option included sketched drawings and broad cost budgets, together with an assessment of the 'pros and cons' in order to make reasonable comparisons and to understand the quantum of funding required, together with the implications on the vision and the core objectives of the project.
Outcome ​​​​​​
The two options were presented to the Project Development Committee who made an immediate decision on the option they wanted to pursue. Based on this decision we worked up a business plan with funding options for the preferred site.
Directions