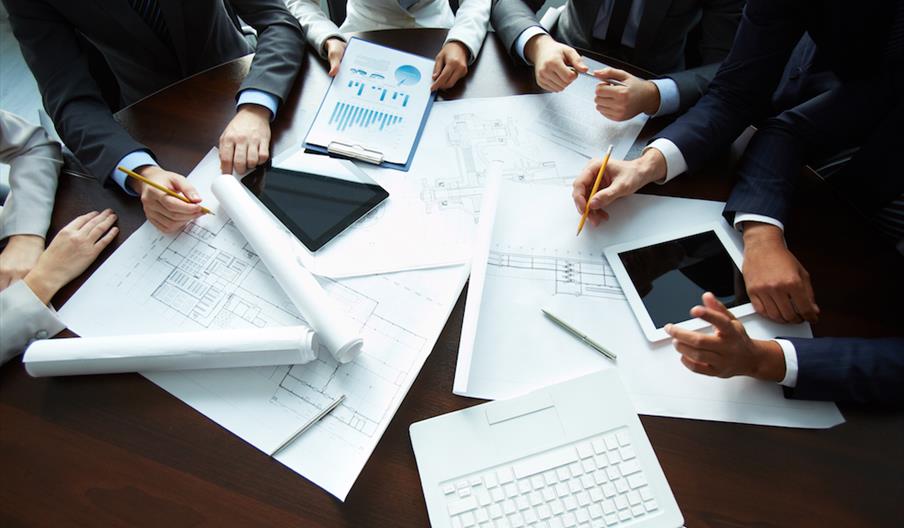 About
Summary
Acorn was commissioned by the landowner to develop a business plan for the development of accommodation and leisure facilities at a farm in Piddinghoe, East Sussex. The proposed development was for 6-7 one/two bedroom holiday pods providing accommodation for 2-4 people each, and other leisure-related services that would be attractive to visitors in the area and be complementary to the site. The business plans was required to support a planning application and provide clear recommendations on the type of development that would lead to the creation of a successful business.
Our Approach
We worked closely with all the stakeholders, including the owner and local authorities to ensure we had a full understanding of the proposed development. Additional desk research was undertaken to gather information on accommodation trends, other local businesses and the competition.
In the process of developing the business plan, we undertook:
Site visit and inception meeting with relevant parties
Review of the strategic context of the site
Assessment of tourism market trends for rural visitor accommodation
Evaluation of the potential demand for holiday accommodation
Assessment and viability of other leisure services that may include the outdoor activities such as walking, cycling, water sports and the smokery, and others as applicable
Analysis of the competitor offer in the region
Indicative economic impact analysis of the proposed development
Outcome
The success of accommodation is largely based on reputation. Online social media and travel review websites such as TripAdvisor are commonly used by consumers when choosing accommodation for leisure travel. Consequently the quality of the product is imperative for the success of a business. This overrides everything else and will determine the success of the business. However, other key elements that were recommended as being of high importance included the design of the accommodation, public transport access, the range of activities offers, production and retail of local produce, and including sustainability in all elements of the business.
Directions