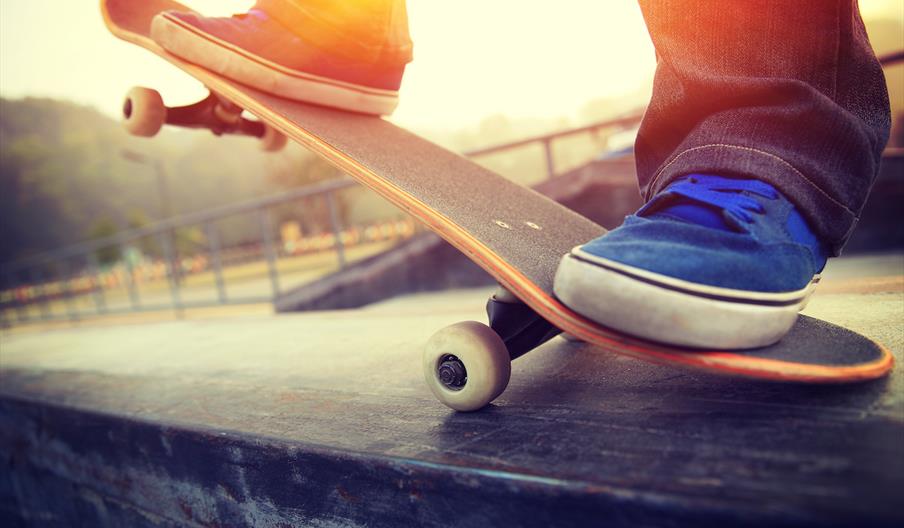 About
Summary
This recreational demand assessment was one of several projects that Acorn undertook for the Pebsham Countryside Park Development Strategy team to help protect and develop the Green Gap between Bexhill and Hastings.
The Pebsham Countryside Park Project area was a 600-hectare green gap between Hastings and Bexhill in East Sussex, an area that incorporates a range of landscapes from beautiful SSSI to landfill and waste disposal. Without statutory protection the area between the two towns would soon be connected by continuous development along the coast.
The vision for the Park was to create and manage a high quality, sustainable, attractive, accessible and multi-functional countryside area to serve the recreational and economic needs of residents and visitors.
Our Approach
This in-depth Recreational Demands Study examined the local and regional need and demand for a wide range of recreational activities, ranging from adventure and extreme sports to environmentally sustainable visitor facilities and tourist accommodation.
A detailed analysis of 15 recreational activity markets identified that an open access multi-sport activity centre, with international standard BMX and skateboarding facilities, would appeal to both young local residents (a priority group) and a regional market.
Outcome
The feasibility work showed that a multi-functional environmentally sustainable building, the Pebsham Centre, had scope to be financially self-sustaining and could generate local employment by providing space for young businesses, exhibitions, corporate activities as well as offering visitors a shop, restaurant or cafe and being the administrative base for the park's ranger service.
Directions