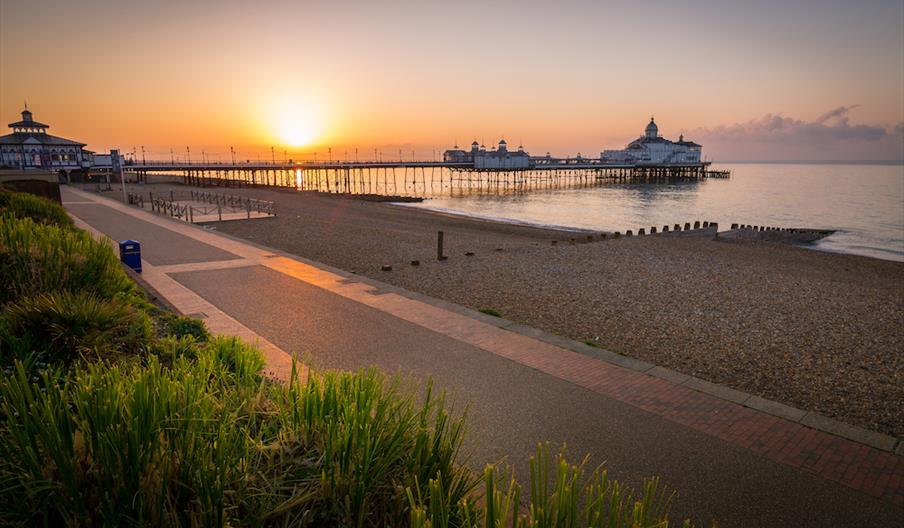 About
Summary
Visit Eastbourne is the destination management organisation for Eastbourne and the surrounding areas. Visit Eastbourne contracted Acorn T-Stats in 2019 to implement our online tourism statistics tracking system for the area, which also includes Lewes.
Our Approach
The Visit Eastbourne T-Stats system includes the tracking of accommodation occupancy, visits to attractions, attendance at events, Airbnb occupancy and expenditure, visitors to the information centre and the weather.
Outcome
One of Eastbourne's key goals is to use T-Stats to assess the impact of some of the large events that the seaside town hosts over the year, including the annual International Airshow and the Eastbourne Tennis Tournament.
Directions