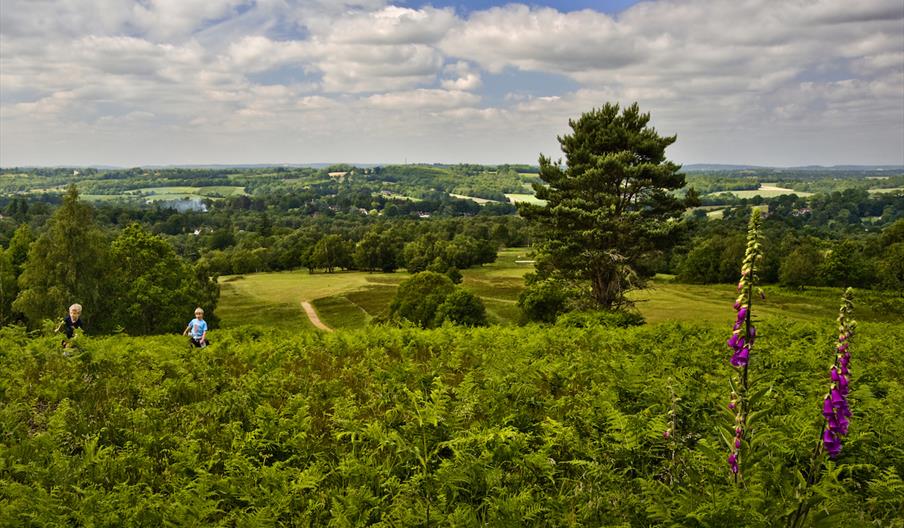 About
Summary
This report provided evidence for the objectives, targets and indicators of success in the new High Weald Area of Outstanding Natural Beauty Management Plan. It backed up the 'Public Understanding and Enjoyment' section of the Plan and needed to elaborate on the issues around Public Understanding and Enjoyment. It provided an objective and professional view and referenced the relevant strategies, plans and guidance. Very importantly it was fairly short, pithy and factual.
Our Approach
The report was written for the local authority officers who were the key decision makers for the management of the High Weald AONB. It provided them with more detailed information than could be included in the Management Plan.
The questions the report addressed were:
1. Who are current visitors, including Visiting Friends and Relatives and who might be future visitors? The current visitor profile and the visitor trends were identified, referencing national, regional and local visitor surveys and strategies which informed the visitor profile and trends in the region.
2. What was the nature of visitor's current understanding and enjoyment of the High Weald AONB? This address the question of what visitors do and don't do, the information they receive through current marketing national and regional initiatives and Issues around their current and future understanding and enjoyment of the area given visitor trends.
3. How visits were monitored and evaluated and what was the information telling the management team about occupancy levels and attraction visitor numbers?
4. What were the key actions that tourism businesses and partnerships could take to further public understanding and enjoyment?
Outcome
The report was presented to the High Weald AONB Joint Advisory Committee and was used by the High Weald AONB Unit to inform the new High Weald AONB Management Plan.
Directions