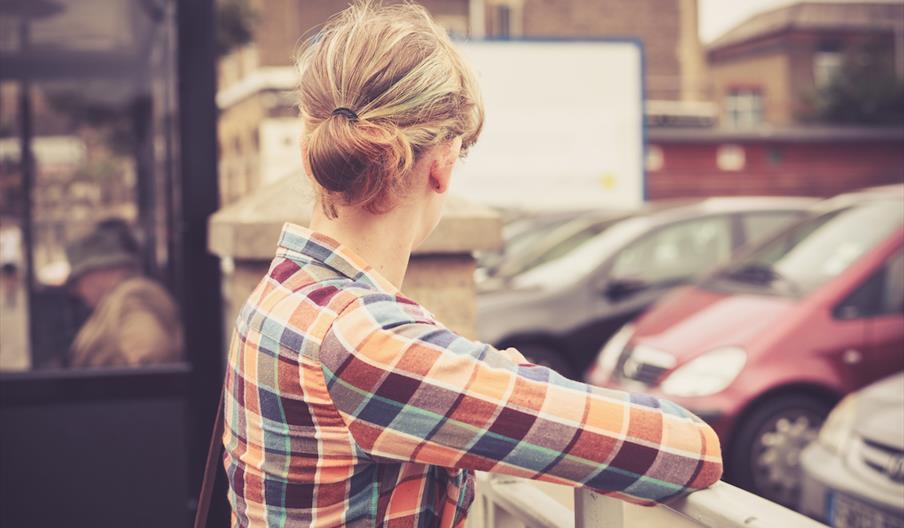 About
Summary
Two surveys and extensive consultation established the feasibility of creating a pedestrian plaza
Rye Tourism Strategy recommended that the Strand Car Park, a focal point in the south of Rye, should be pedestrianised to create a gateway to the citadel, improve the surroundings and increase use of the TIC, local shops, restaurants and conservation area.
Acorn Tourism was asked by Rye Town Council to establish the feasibility of creating a pedestrian plaza on the site of the car park. Loss of parking space and loss of revenue to Rother District Council were two key issues.
Our Approach
Two surveys and extensive consultation were used to establish the feasibility of creating a pedestrian plaza.
To establish the views of stakeholders, local traders, local residents and car park users, we consulted more than 200 people through telephone consultations, a survey of car park users and a survey of local residents.
The results of the surveys identified the most popular alternative uses were to provide cafe and public seating, although a significant minority wanted car parking to remain. The greatest concerns were access for residents and traders, lack of alternative parking, seasonal use of plaza seating and loss of income to Rother District Council.
Outcome
Following the extensive consultation it was clear that without implementation of other recommendations from the tourism strategy, the value of turning the car park into a pedestrian plaza was limited and Acorn recommended a dual use, using the car park as a plaza during the summer and returning to pay and display parking during the winter.
Directions