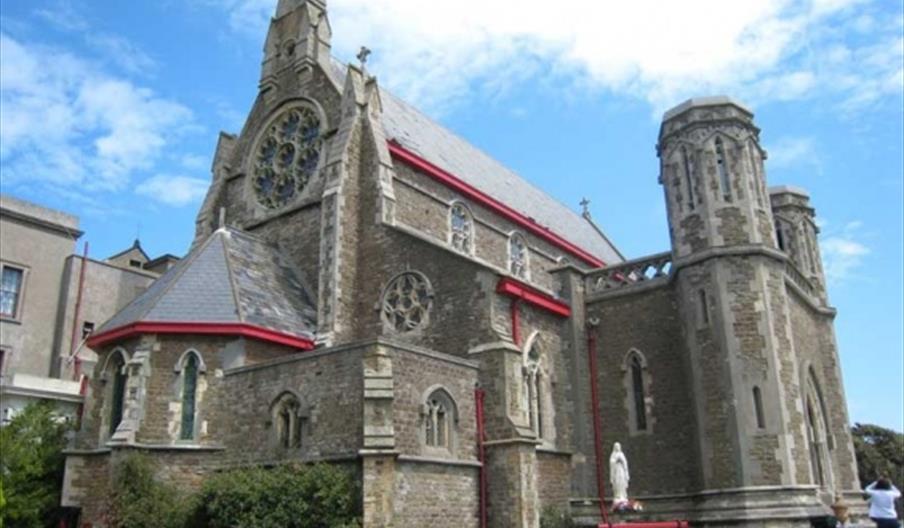 About
Summary
Acorn Tourism was commissioned by Enplan, on behalf of the College of the Holy Child Jesus, to assess the potential future uses for the Grade 2* listed Pugin Chapel that is located in the grounds of the College of the Holy Child Jesus in Magdalen Road, St. Leonards-on-Sea in East Sussex.
Enplan was advising the owners of the 6-hectare site on the development opportunities and was managing the planning, master planning and environmental work required to bring the site forward for development. It was proposed that the Grade 2* listed chapel located in the centre of the site would be fully restored. The chapel was designed by E W Pugin and was the most significant of the listed buildings. It was not possible to convert the chapel into residential use due to the quality of its interior and this Options Assessment was commissioned to consider the possible range of alternative uses for the building.
Our Approach
The study provided background on the proposed development and the historical context of the chapel. An overview of the reuse of churches was provided together with an analysis of the local population profile and the local strategic context.
Consultations were undertaken with local stakeholders and specialist organisations and case studies provided examples of how three chapels in Sussex and a church in Manchester had been restored and reused in different ways.
Based on the case studies and consultations a long list of potential uses was developed, taking into consideration the constraints on how the chapel could be used.
The legal structures for ownership and management of the chapel would also impact on the types of uses that could be considered for the building. The three preferred options from the long list of uses were analysed to identify the relative strengths, weaknesses, opportunities and threats they offered.
Outcome
One option was to 'doing nothing', leaving control with the residents of the proposed development to generate income from private events or leasing, was identified as a possibility.
The other two recommended options incorporated a mix of uses that would maximise the benefit to the local communities and residents, contribute to the local regeneration plans and help to develop artistic and cultural programmes within the area.
Directions