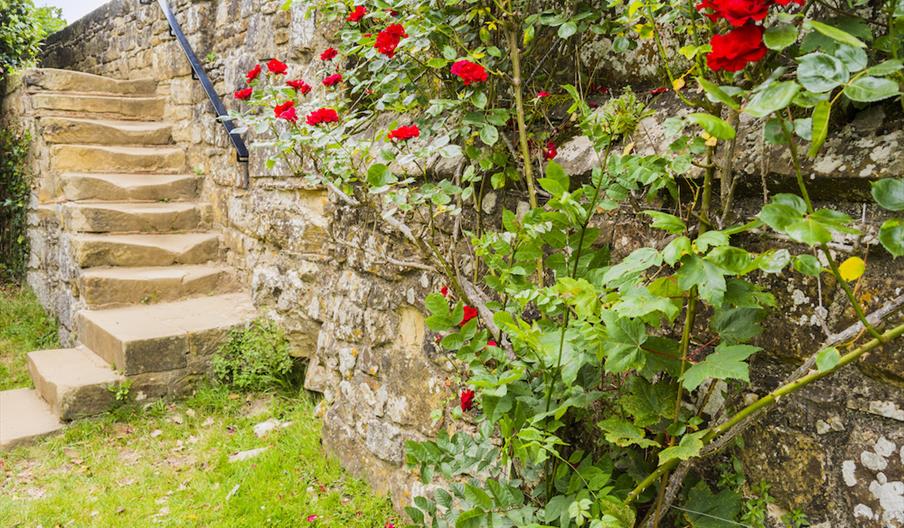 About
Summary
St. Leonards' Gardens were being restored with assistance from a Heritage Lottery Fund grant, and as part of this project an audience development plan was required to examine current and new audiences for the Gardens, identify barriers that prevent certain audiences from visiting the Gardens, and develop a social inclusion policy to examine how the Gardens could be a resource for all sectors of the local community.
There was also a need to review existing and future opportunities for park-based interpretation, educational and cultural facilities, and examine ways the West Lodge (a building within the park) could be used as an interpretive centre for the Gardens and for residents in the Burton St. Leonards area.
Our Approach
We assessed the potential for audience development and barriers to their engagement by undertaking consultations with local groups, societies and residents, and analysing the local population and tourist profile though a visitor survey. Consequently a vision and objectives for the Gardens were set out.
A five-year action plan for audience development was prepared, specifically to address the key issues identified in the barriers section of the report that were preventing or reducing engagement by target audiences. A social inclusion policy was also drafted as part of the report.
Outcome
The audience development plan set out a clear vision, objectives and action plan for the Gardens, with a set of indicators to be used for the monitoring and evaluation of the plan's success. These included increased numbers of people taking part in special events and activities; increased awareness and usage of St Leonards Gardens by local communities and target audiences; less than 2% of visitors registering complaints regarding maintenance and accessibility; recognition in the wider local community of the available opportunities for volunteering and skills development; and interpretive media, resources, activities and facilities all meeting best practice guidelines.
Directions