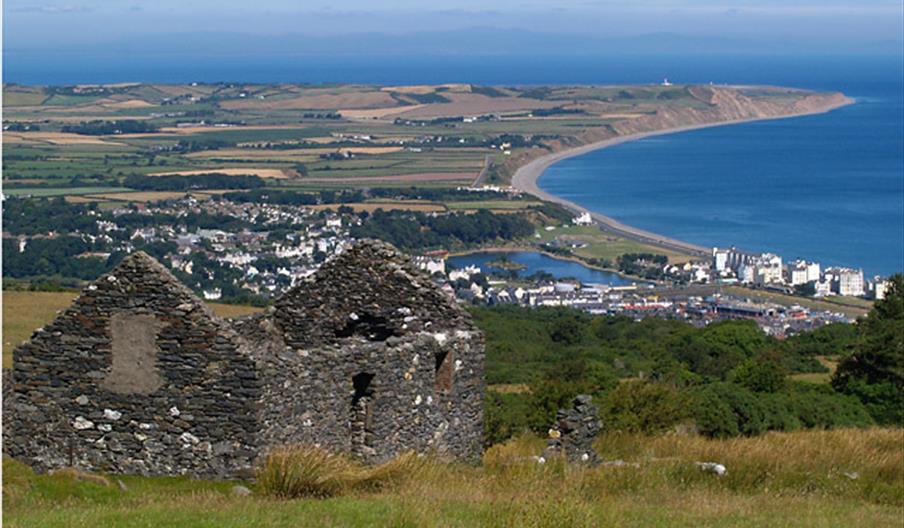 About
Summary
Visit Isle of Man is the Destination Management Organisation for the Isle of Man, a popular holiday and business destination located almost equidistant between Great Britain and Northern Ireland. Visit Isle of Man contracted Acorn T-Stats in 2015 to implement our online tourism statistics tracking system for the island.
Our Approach
The Visit Isle of Man T-Stats system includes the tracking of accommodation occupancy and room rates, visits to attractions, attendance at events, Airbnb occupancy and expenditure, air and ferry passenger arrivals, cruise visitor arrivals, social media and website activity, and the weather.
Outcome
One of Visit Isle of Man's key goals is to use T-Stats to monitor the economic impact of tourism on the island and to measure the impact marketing campaigns and key events such as the Isle of Man TT have on visitor numbers and expenditure.
Directions