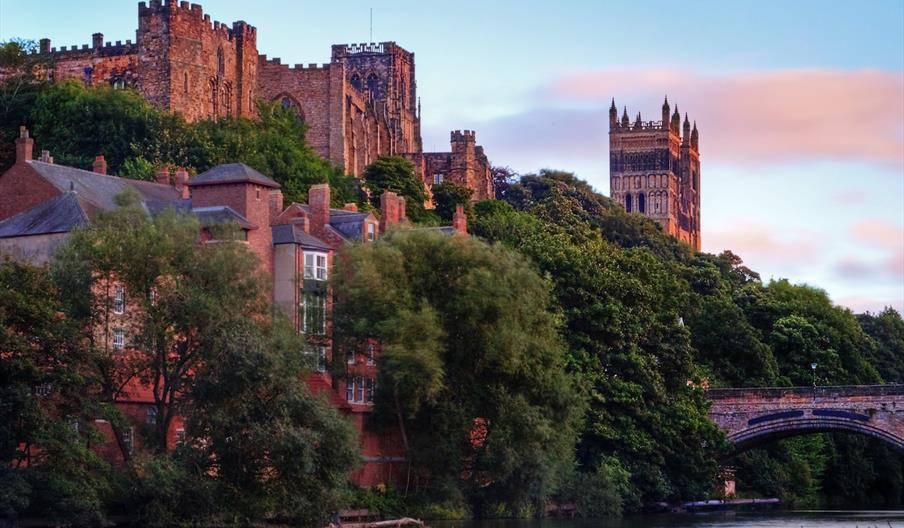 About
Summary
Visit County Durham is the destination management organisation for Durham, working closely with VisitEngland and a wide range of public and private sector partners and tourism businesses, both in Durham and across England, to grow the county's visitor economy. Visit County Durham also coordinates the promotion of the county nationally and internationally as a great place to live, work, visit, study and invest. They perform the roles of destination management, destination marketing and place marketing.
Visit County Durham contracted Acorn T-Stats in 2015 to implement our online tourism statistics tracking system for the area.
Our Approach
The Visit Country Durham T-Stats system includes the tracking of accommodation occupancy in serviced and self-catering accommodation, visits to attractions, Airbnb occupancy and expenditure, and the weather.
Outcome
One of Visit County Durham's key aims is to track the accommodation and attractions sectors and to be able to benchmark with other heritage cities in the UK.
Directions