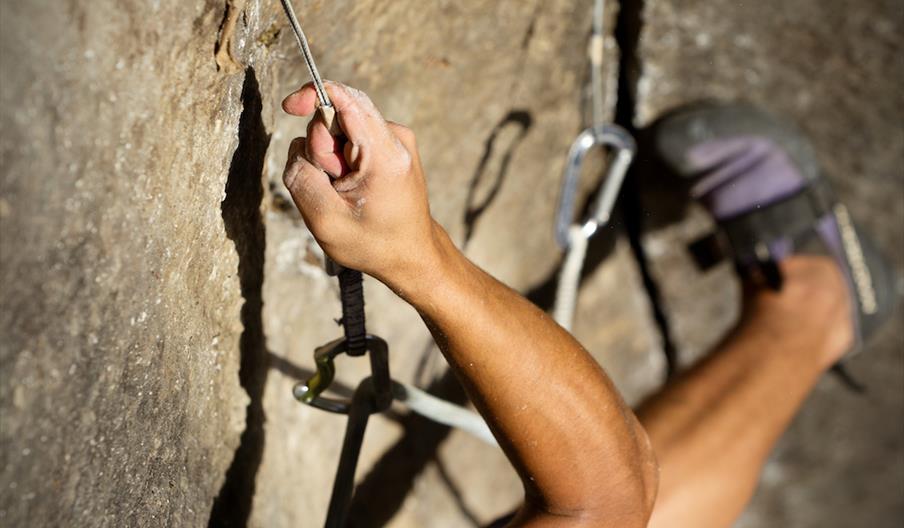 About
Summary
Outdoor adventure and extreme sports are a global growth phenomenon. As an industry they have a powerful effect on tourism, health, clothing, technical equipment and other supply chains, as well as the landscape/sustainability issues that they are enjoyed in.
North Yorkshire has important opportunities in this context, and therefore the aim of this project was to undertake a four phase study into the emerging and growing outdoor adventure sector, involving an identification of assets in the North Yorkshire area, an economic impact analysis, market research into the current and future markets for lifestyle sports in the area, and a strategy to provide a cohesive approach to developing this market.
Our Approach
Our approach was to undertake the project in four phases, commencing by mapping the main assets and public and private sector providers related to North Yorkshire's key outdoor adventure sports and activities. The next stage was to establish the current economic contribution of the sector across the county, including employment, workforce and skills development issues.
We then examined the existing and future markets for these sports where possible at the local, regional, national and international level, and finally prepared a strategy that presented a cohesive approach for developing North Yorkshire's profile in the sector
Outcome
The strategy identified a number of projects under the theme of "Rock, Air, Wheels and Water" (RAWW) that, once implemented, would significantly enhance the area's asset base for outdoor adventure and extreme sports.
A number of other capital projects were also identified, as were actions designed to improve the organisation of the sector, and co-ordinate activity across the various public, private and voluntary sector bodies involved, enhance marketing activity of existing and proposed facilities and opportunities, and tackle business development opportunities.
Directions